Gigabyte company  intends to realize the support of DDR-2  memory using the chipset intel x48, today appeared the photographs of motherboard gigabyte GA -X48-Dq6.
This motherboard support DDR-2 , all models with DDR- 3 support have the letter T in their name.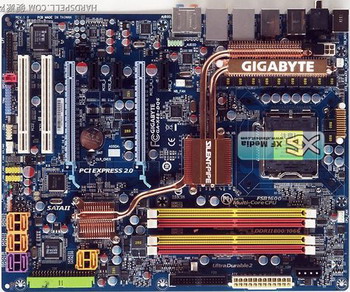 Furthermore, four slots DIMM on this motherboard are intended precisely for memory  DDR 2-800 or DDR 2-1066.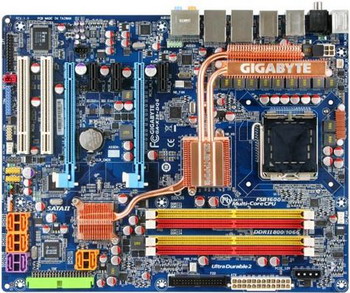 The motherboard GA -X48-Dq6 design is identical to its predecessor on base of chipset intel x38: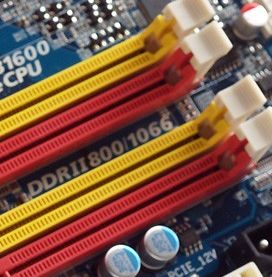 Let us note that GA- X 38- DQ6 will leave place for GA -X48-Dq6 as soon as the latter will appear on the market.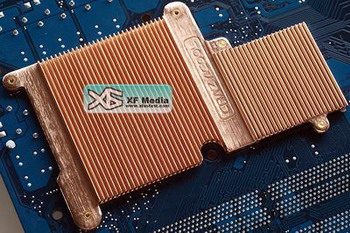 Focus attention, that the cooling system crazy cool is also present on the motherboard GA -X48-Dq6.

 


Related Products :