The well-known online store Amazon revealed on sale new drives Patriot Series Torch volume of 120 and 240 GB.  The first solid-state SSD-drives on the controller Phison PS3110-S10.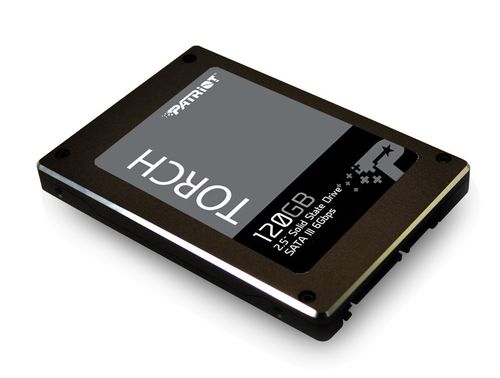 Engineering samples of solid-state drives (and the volume of 1.6 TB) based on this controller were shown back in August  last year, but the official announcement Phison made only in August this year.  Around the same time GoodRAM at IFA 2014 demonstrated the batch production, but it is not released for sale.
Two weeks ago, Corsair announced their drives Series Neutron XT.
 

Patriot Torch based on a combination of the controller Phison PS3110-S10 and the new flash memory  16-nm MLC SyncNAND crystals density of 128 Gb production Micron.  Speed characteristics - up to 545-555 MB / s for reading and up to 430-535 MB / s for write operations (depending on volume).  Drives are accompanied by original three-year warranty.

Retail price is quite decent for the start of sales: $ 66.63 for the volume of 120GB and $ 106.01 for 240 GB.


Related Products :