According to Zalman company on retail enters a new computer case - Model ATX MID TOWER Zalman R1.  The package includes a triple 120mm system fans and reserved space for the installation of two additional fans.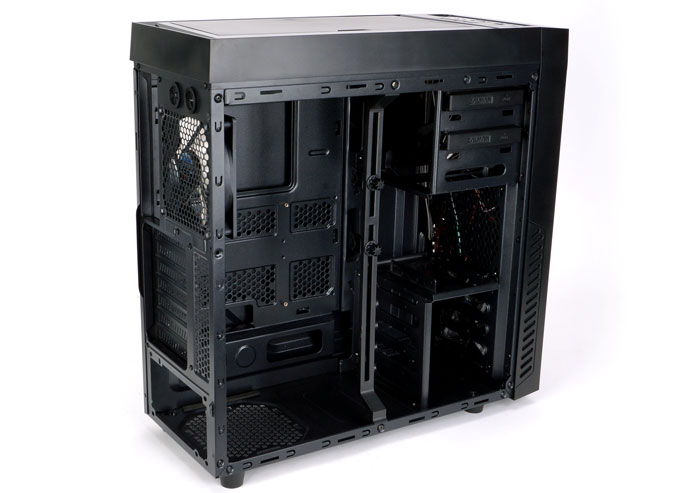 fans are Controlled with the help of three-position switch, hidden behind the front panel.  They generally can be turned off, then the air exchange will occur only through the power supply.
Available connector for connecting devices with USB 3.0.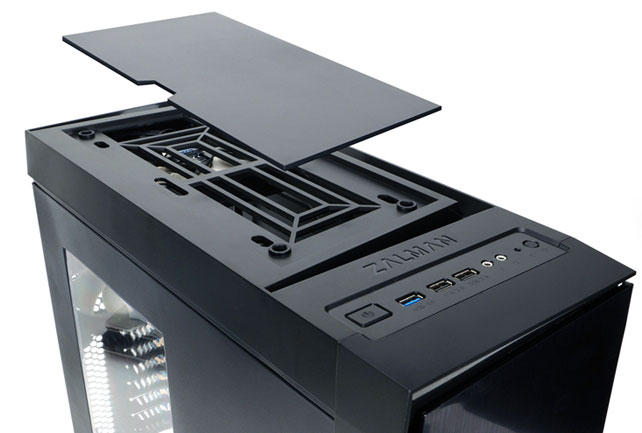 The system, although its relatively small size - 192 x 465 x 450 mm, can be up to 8 HDD / ODD / SSD, 160-mm fans to cool the CPU and dual radiator water cooling system.  Interior of the case allows the installation of a powerful graphics up to 360 mm.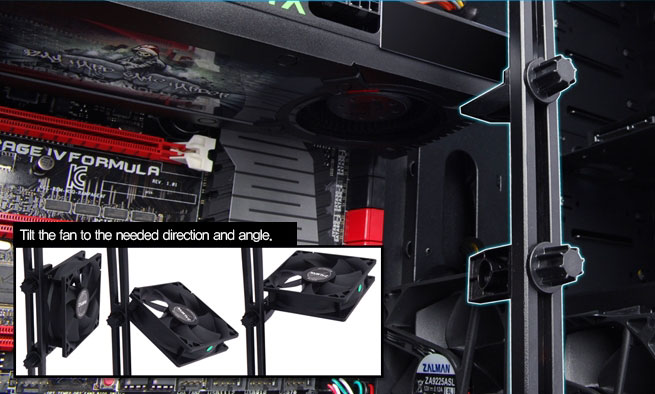 Related Products :