Asustek Computer company in February and March will begin placing on the market  updated motherboard with support for USB 3.1.
It should be clarified that the implementation of this plan involves the integration of both pairs of ports USB 3.1 directly to certain models of motherboards and equip some models with special daughter board with two USB 3.1 ports, type A or single-port USB 3.1 type C.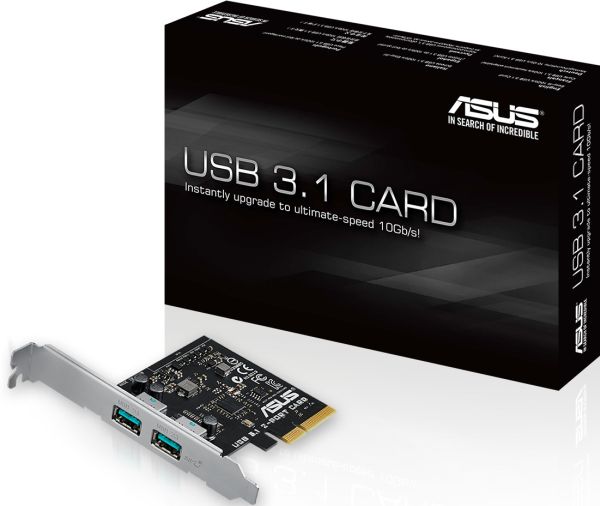 Since the corresponding expansion card with USB 3.1 ports will be sold separately, they can be installed in existing motherboards.  This will require a free PCI Express x4 connector 2.0-generation operating in the mode of not less than PCI Express x2.  As a solution Asus support proprietary utility Asus USB 3.1 Boost, increases the average data transfer rate on the interface to 855 MB / s and 864 MB / s for read and write operations, respectively, then to work with expansion cards need to update the motherboard BIOS and drivers.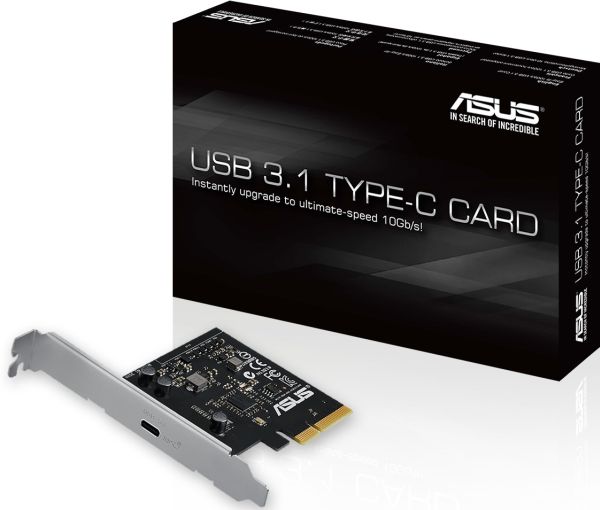 Part of Asus motherboards will  be initially equipped with a pair of USB 3.1 ports on the rear panel (Type-A).  They can be identified by the suffix "/ USB 3.1" in the model name: X99-Pro / USB 3.1, X99-A / USB 3.1 (Transfer Express), X99-A / USB 3.1, X99-E WS / USB 3.1, Z97- Deluxe / USB 3.1, Z97-Pro (Wi-Fi ac) / USB 3.1, Z97-A / USB 3.1, Z97-E / USB 3.1, Z97-K / USB3.1, Sabertooth Z97 Mark 1 / USB 3.1, B85M- G Plus / USB 3.1 and B85-Plus / USB 3.1.  Part of Asus motherboards will be equipped with expansion cards with two USB 3.1 ports, type "A".  They can be identified by the suffix "/U3.1" in the model name: Rampage V Extreme / U3.1 and X99-Deluxe / U3.1.  Expansion board with a single USB 3.1 port type "C" ("Changeling") will be offered separately.


Related Products :