We have already reported that some copies of the Radeon R9 Fury transformed into an analog Radeon R9 Fury X .  The only obstacle to the full realization of video card potential  in this case is adequate unlock .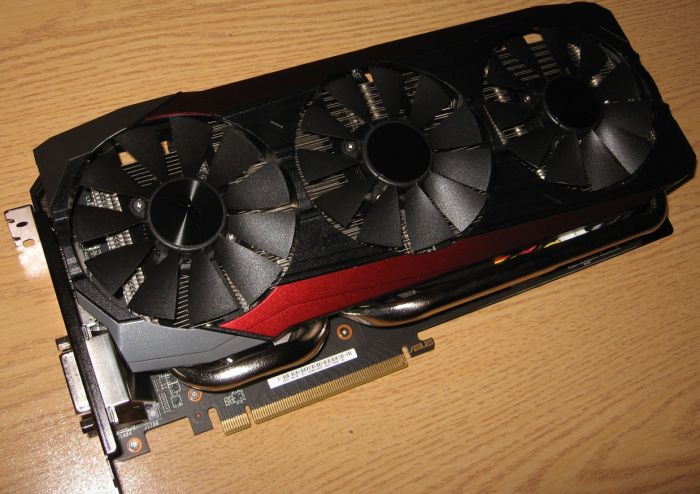 As you may remember, Asustek is one of the three companies who have entrusted the release of video cards Radeon R9 Fury.  In the normal state  the graphics card is equipped with a cooling system with three fans and heat pipes in contact with the GPU.  Gradually including additional function blocks using the modified BIOS, the author of the experiment brought the card to the state in which it used the 4096 stream processors and 256 texture sampling units.
The frequencies with the standard cooling system has improved to 1100/550 MHz, but the Polish overclocker, not only modified the hardware power system, but also on the video card installed tank of liquid nitrogen.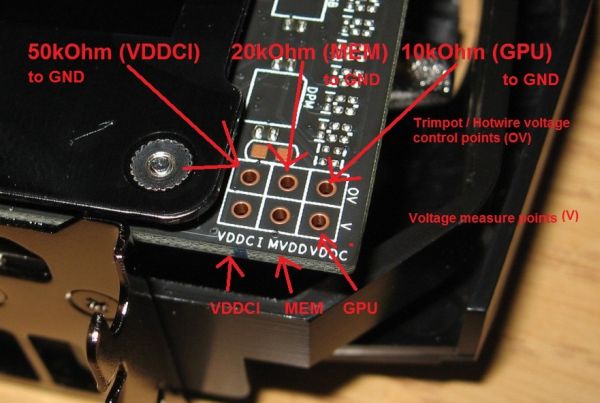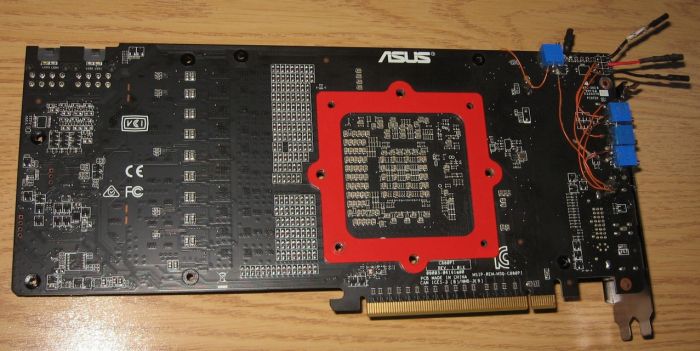 Special BIOS version is designed to deprive the Radeon R9 Fury from the cold bug, which in this case is manifested in the desire to work at lower frequencies at low temperatures and a reluctance to shift to a three-dimensional graphics acceleration.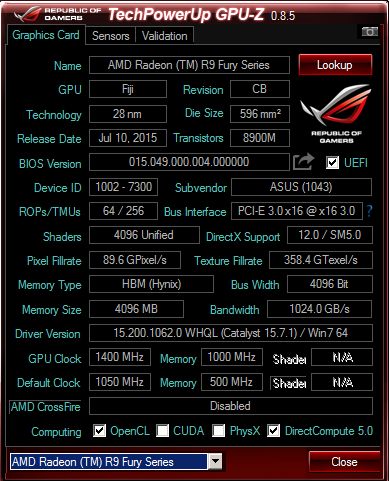 With a full set of stream processors graphics card managed under liquid nitrogen to overclock to 1400/1000 MHz, and using the standard for the Radeon R9 Fury amount of stream processors (3584 pieces) overclock was even more impressive - 1450/1000 MHz.  According to the author of the experiment, some video cards this series after proper preparation can be overclocked up to 1600 MHz on the core.  


Related Products :