Radeon R9 Nano Rear panel  include three DisplayPort output and one HDMI, while for ventilation slots used almost every available square millimeter square.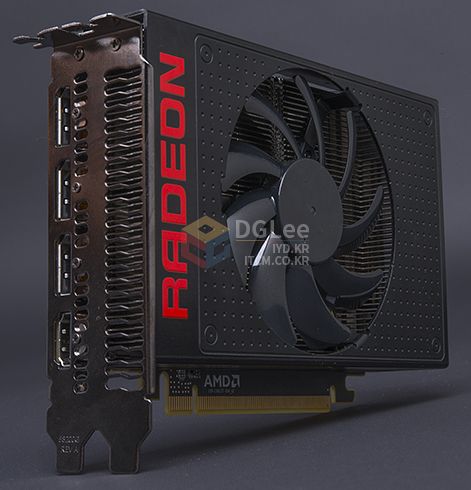 On the opposite side you can see almost Eight-pin power connector and radiator  . The card is also equipped with a BIOS switch  .
The video card power system  is built on the four-phase diagram.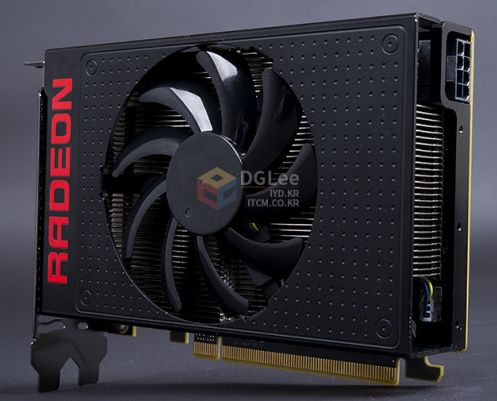 At the base of the cooling system is a large copper plate with rounded corners - maybe we are talking about so-called evaporation chamber and heat pipes.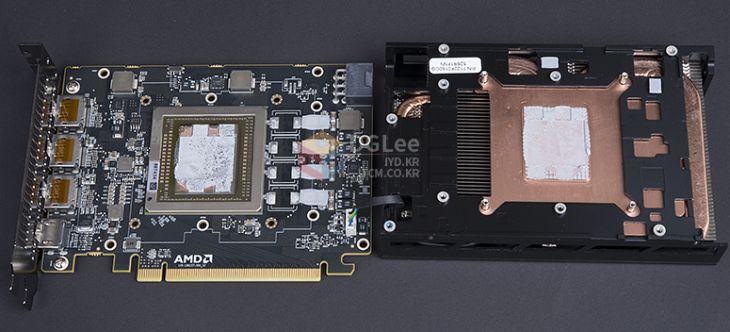 The cooling system weighs 489 g weight Decent for such a compact size - the length of the graphics card Radeon R9 Nano should not exceed 150 mm.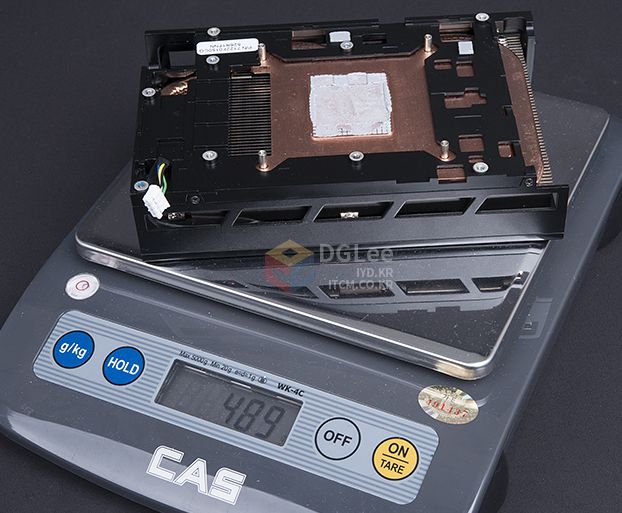 By the way, the British division of AMD in social networks already driving interest in the upcoming premiere Radeon R9 Nano, alluding to its proximity.


Related Products :