In September, at the same time with the iPhone 7 will be released iPhone 7 Plus, which will differ from the younger brother by the increased volume of RAM and a rear camera with two lenses.  
Some time ago, Ming-Chi Kuo, citing its own sources, said that the main camera with two lenses will feature an exclusive premium model iPhone 7 Plus.  But now, according to him, Apple gave up this division and plans to release a model of iPhone 7 Plus, which will be equipped with dual-core camera and a 3 GB RAM.  But the iPhone 7, seems to be content with a traditional camera with one lens, and 2 GB of memory, inherited from its predecessor.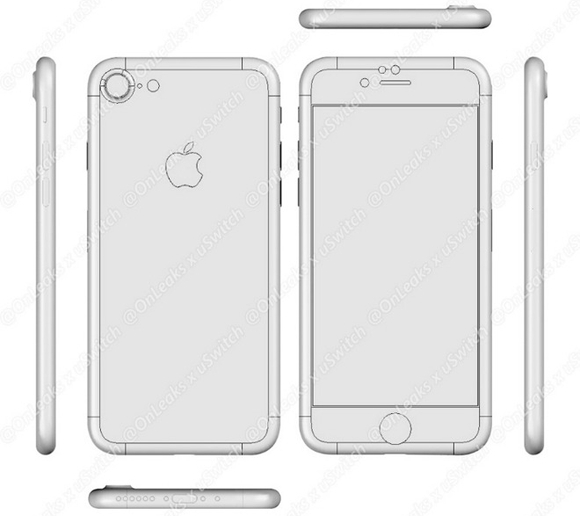 Also  leaked drawings of iPhone 7 and iPhone 7 Plus.  Last is equipped with a main camera with two modules and Smart Connector connector on the rear side of the body.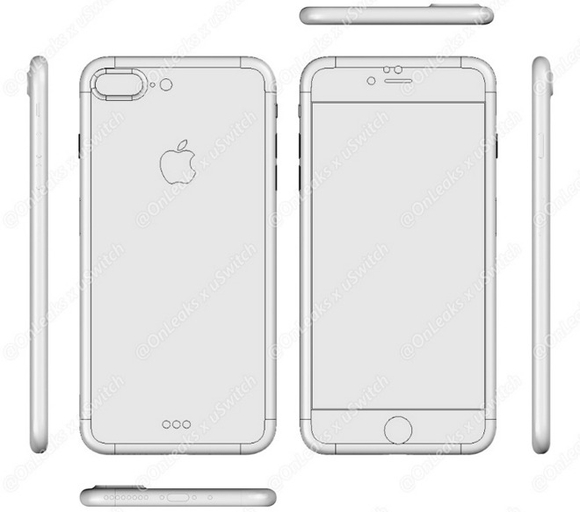 Related Products :