Lian Li company  will soon begin selling PC-K6X computer case and its improved version - PC-K6SX.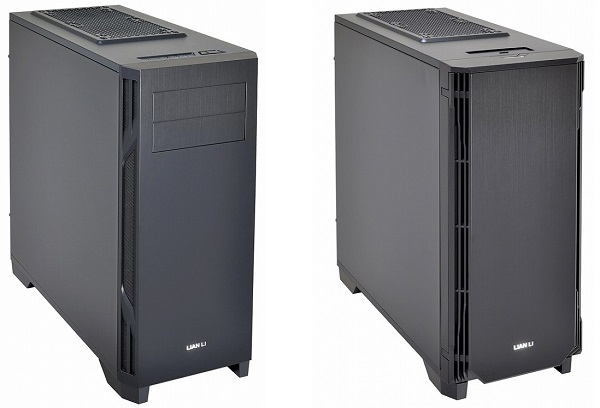 Left - Lian Li PC-K6X, right - Lian Li PC-K6SX
Lian Li PC-K6SX has soundproofing, and its front panel is designed as a door, behind which are two 5.25-inch drive bays and dual fan vent.  Form Factor novelties - Mid Tower, and its dimensions are 220 x 515 x 495 mm and they weigh a little more than 8 kg
.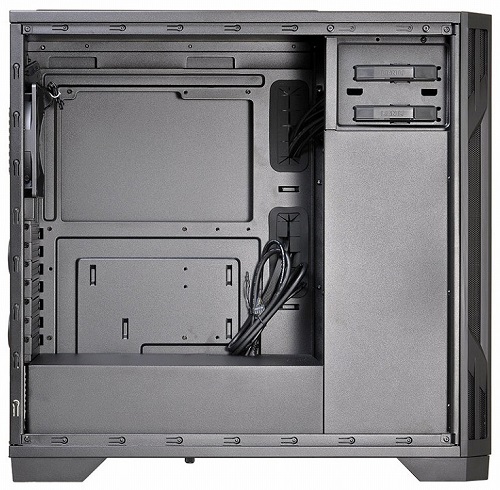 Cases Lian Li PC-K6X and PC-K6SX can accommodate ATX motherboards sizes or the Micro ATX, video card up to 310 mm CPU cooling system up to 170 mm in height and ATX power supply of up to 310 mm.  The number of expansion slots is seven.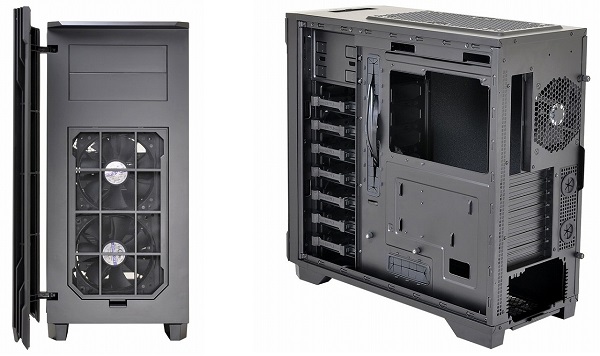 Enclosures are supplied with two 120-mm fans on the front panel preset, and one - on the back.  Front fan can be replaced by 140-mm and two 120 / 140mm fan can be installed on the top panel.  Cases Lian Li PC-K6X and PC-K6SX also support the installation of liquid cooling systems with radiators up to size 280 mm, which can be mounted on the top panel.

Lian Li PC-K6X and PC-K6SX will be available in Japan on May 27 , the price approximately equal to $ 136 and $ 163, respectively.


Related Products :