In the spring this year, we reported that Open BenchTable initiative to create a portable version of an open stand for  overclockers suited to the stage of small-scale production .  This week the website of the project spoke about the first batch release of the open laptop stands, which disperse a circulation of 200 copies at $ 149 apiece.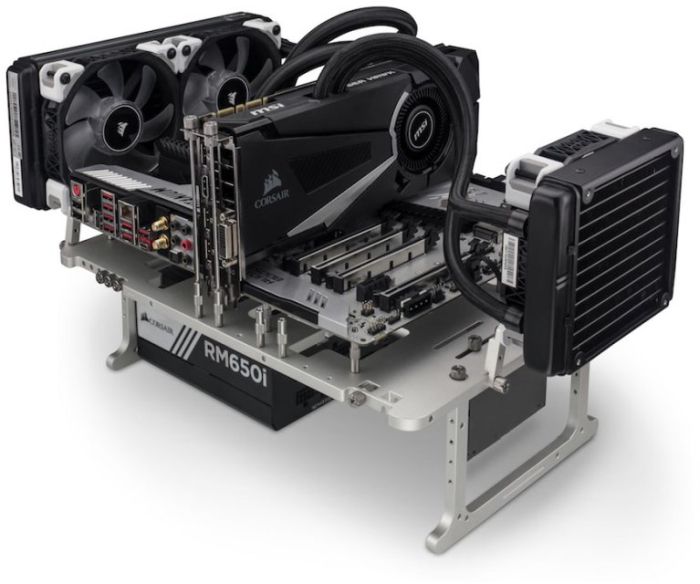 The creators promise that in the current quarter will share with the public the product three-dimensional drawings.  This allows third-party vendors and enthusiasts to make compatible with the stand accessory.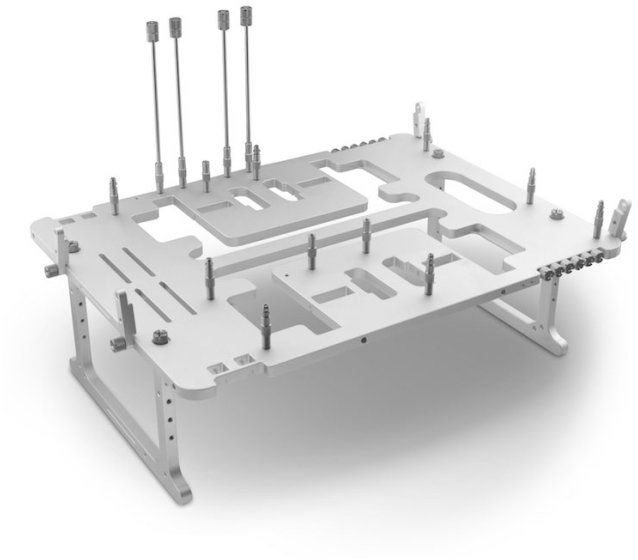 The entire structure weighs less than 1.82 kg.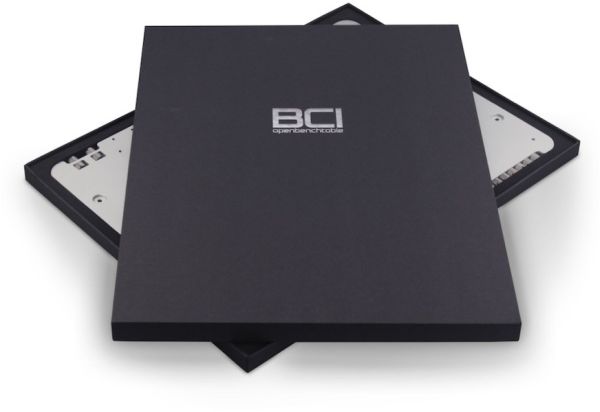 Supported motherboards all common formats, the stand allows you to install up to four graphics cards, and additional mounting brackets for fans.  


Related Products :