Developed by joint efforts of the activists, the open BenchTable stand was placed on the conveyor by one of the hull manufacturers, and participants of all kinds of events involving the dispersal of computer components had a reliable "foundation" for assembling an open stand.  Now, as noted on the project site, work is under way to improve the prototype of a smaller version of the accessory, which allows the use of Mini-ITX motherboards.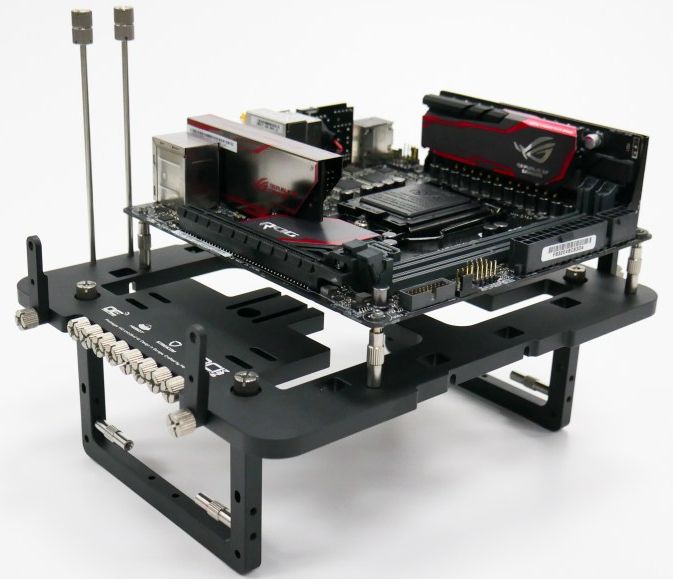 "Scaling" to such a size required some layout compromises.  For example, power supplies can only use SFX form factors.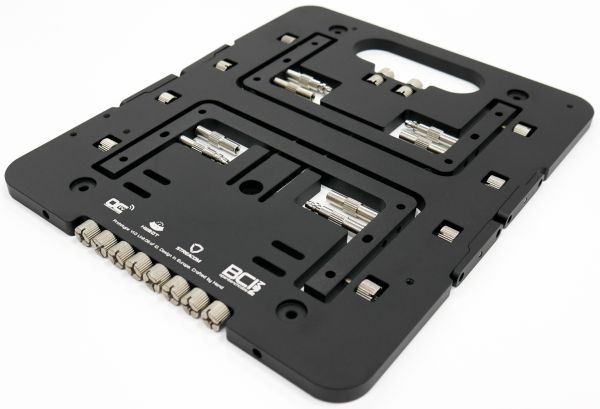 By the way, the development of the design continues, so those wishing to help authors can comment on the pages of the profile resource.
In the near future, the production of compact open stands OBT-Mini should be launched.  


Related Products :