AMD reported  yesterday that the new gaming laptops Alienware brand, owned by Dell company , will be placed inside a complete analog desktop graphics card Radeon RX 470.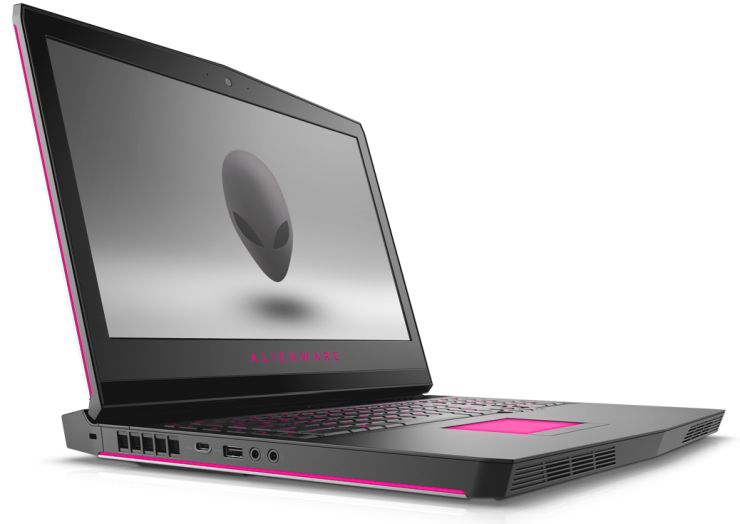 AMD leads and slide with the characteristics of the desktop version  Radeon RX 470, which is based on the GPU architecture Ellesmere with Polaris.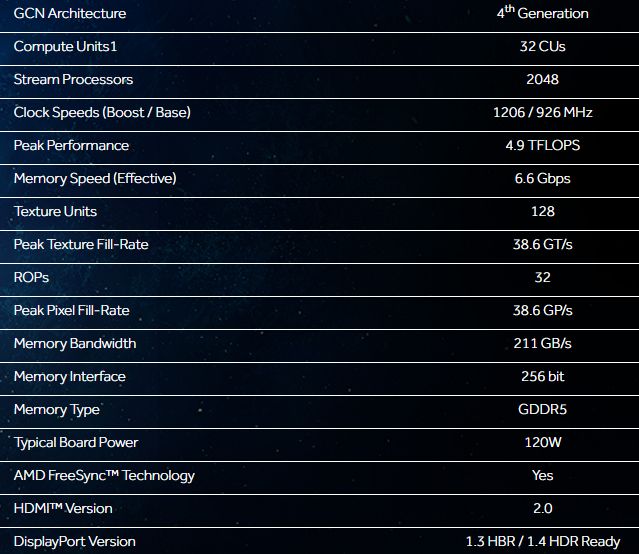 Alienware Laptops behind MSI and Acer products have adopted the technology for tracking user's eye, developed by Tobii.  It helps effectively control the cursor not only in games but also in business applications.  For example, to get the laptop from sleep mode, it is enough to look closely for a few seconds.  Backlit keyboard (RGB, of course) is also guided by the direction of the user's eyes .
As part of the seventeen-inch notebook Alienware 17 may be not only the desktop version of the graphics card Radeon RX 470 with 8 GB of memory, but the GeForce GTX 1070 with the same amount of memory, and in November the laptop will be available in a complete set with GeForce GTX 1080 - in the mobile version, of course same.  The system comes with Core i7-6820HK processor with free multiplier, which dynamically raises the frequency to 4.1 GHz, and the volume of the type of DDR4-2400 memory can reach 32GB.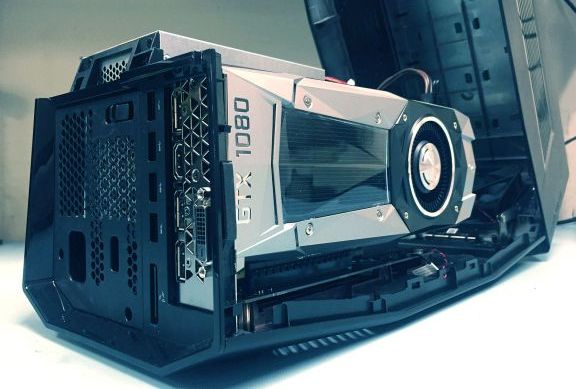 Laptops equipped with a Thunderbolt port 3  allows  to connect purchased as an option an external enclosure for graphics cards class desktop.  In it, for example, you can place a full graphics card GeForce GTX 1080 desktop design.  In addition to the 17 models of Alienware, Dell will offer a more compact laptops Alienware Alienware 15 and 13. They will also be able to work with an external enclosure for graphics cards.


Related Products :