A few years ago on Steam was introduced a system of user ratings. The system proved to be extremely useful .
However, user ratings system on Steam still imperfect, and Valve gradually improve it. Last night, for example, the system has been updated .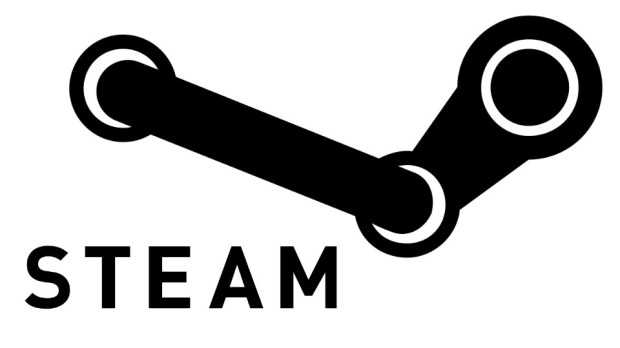 From now on, comrades, who activated on Steam key of a game, will not be able to influence its user rating. The owners of these copies of the game remain the right to write a review. Full access rights have now the only players who have purchased the product directly in the Steam store. According to Valve opinion, because of this change in practice is leveled by which developers distribute free keys "create fake" account, and thereby inflate the rating of the game. However, the actual reverse situation - now the envious can not artificially low user rating rival games. The assessment will reflect the real mood of the user. Furthermore, Valve unceremoniously cease cooperation with developers, caught on winding rating.

Valve promises to further improve the user ratings system.


Related Products :