Raijintek company introduced a new version of its compact computer case Metis, which was named Metis Plus.  The new model differs from the original only in the presence of additional seat for a fan, as well as the presence of additional drive bays.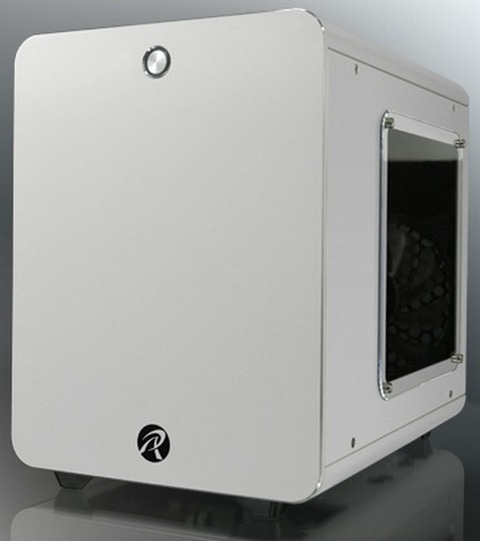 If the original Metis case can accommodate only one 120-mm fan on the rear panel, the new product can be fixed another 120-mm fan on the top panel.  In addition, Metis Plus has an extra drive bay that allows you to fix or one 3.5-inch or two 2.5-inch drive.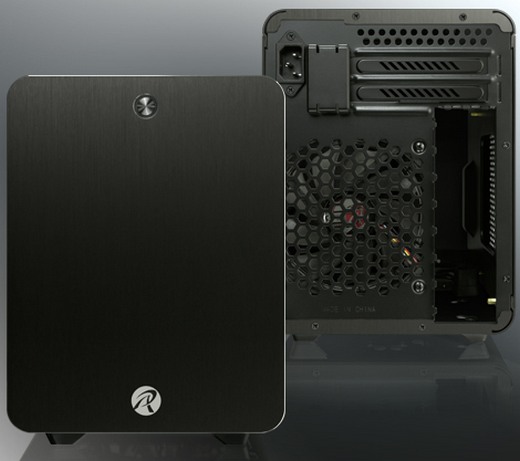 Chassis Metis Plus enclosure made of 0.5 mm steel  SECC, and the external panel - from 1.5 mm aluminum, which can be painted in black, red, silver, blue, green, gold and white colors.  Dimensions new items are 190 x 277 x 254 mm, and it allows  to build a compact system based on motherboard Mini-ITX.  Despite its compact size, in the case Metis can use a standard ATX power supply, as well as the video card up to 170 mm in length and CPU cooling system up to 160 mm in height.  The number of expansion slots is two.  Note that the rear panel is fixed 120-mm fan with annular illumination.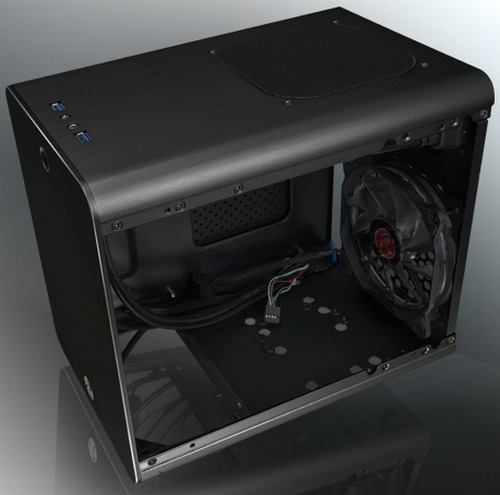 Related Products :