Raijintek company introduced a new universal  air cooling system for video cards, called Morpheus II Core Edition.  New replaces released two years ago Morpheus Core Edition, and supports the work with modern graphics cards, including the Radeon R9 Fury X and R9 390X, and the GeForce GTX 980 Ti.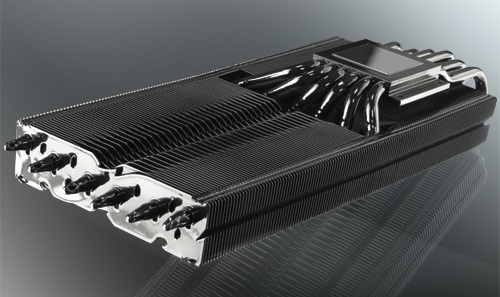 Morpheus II Core Edition has dimensions of 254 x 98 x 44 mm and weighs 515, the cooling system includes a massive aluminum radiator, consisting of 129 plates, and the twelve copper 6mm heat pipes that come out of both sides of the copper base.  Radiator, heatpipes and base, except for the contact area, are black, though it is not known, it is only the paint, or the nickel coating.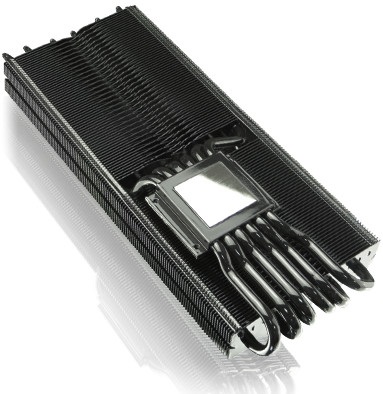 On the radiator is possible to mount two 120mm fans, however, are only available bundled attachment to them.  Also included with the Morpheus II Core Edition comes with a set of 26 small radiators of different sizes for the video memory chips, as well as a larger heat sink for cooling the power supply system.  According to the manufacturer, the new product is able to take up to 360 watts of heat.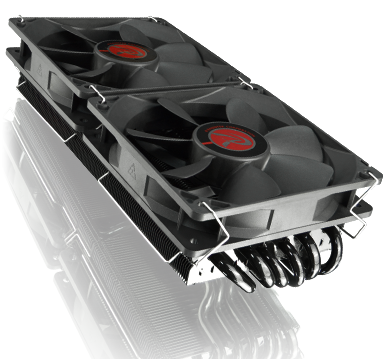 Note that at the start of sales of Morpheus Core Edition sold at a price of about 55 euros.


Related Products :