As is known, video card GeForce GTX 1070 and GeForce GTX 1080 from  EVGA FTW company suffer from overheating , which is caused by a miscalculation in the cooling system design.  The company has released a BIOS update and make available to all customers free thermal pads on the power system, which solves the problem.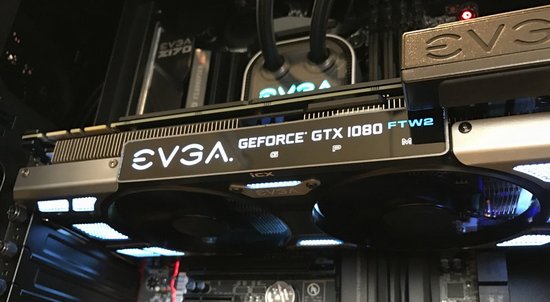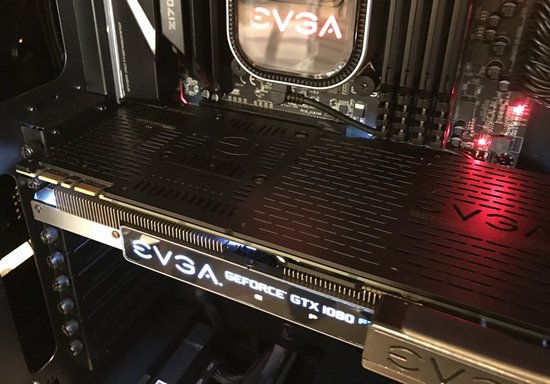 However, the danger of overheating  clearly stopped many potential buyers of the new cards  EVGA, and forced to buy a graphics card from another manufacturer.  To rectify the situation and return the fans on their side EVGA company is preparing to release a new model of GeForce GTX 1070 and GeForce GTX 1080 entitled FTW2.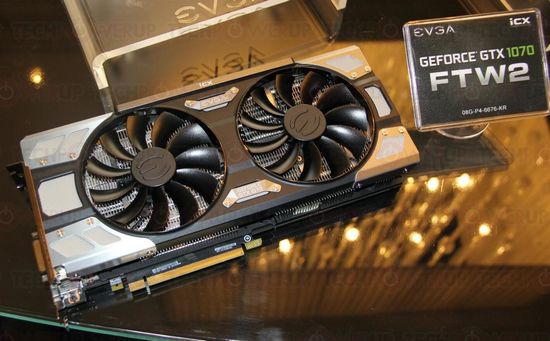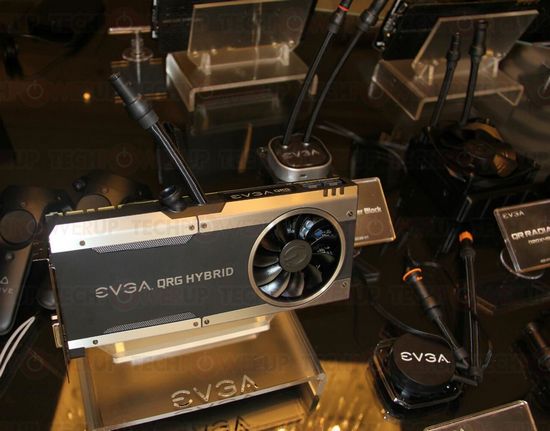 As can be seen  new graphics cards are equipped with a slightly modified cooling system called ICX (no more ACX 3.0).  This cooler is clearly went through more rigorous testing than its predecessor.  Also note that the new items may be built on the new PCB EVGA's own design.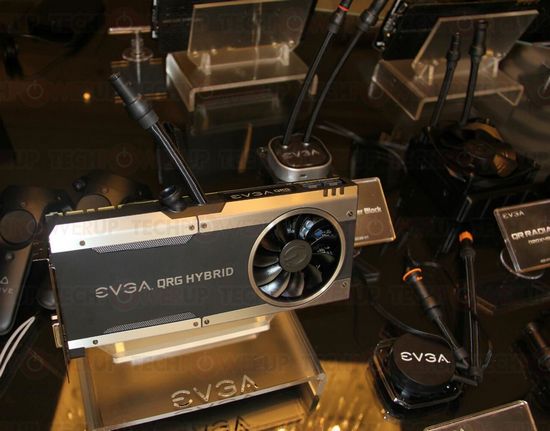 At the end we add, EVGA is also preparing to release a new video card line Hybrid with a hybrid cooling system.  This innovation has QRG connectors on the tubes to quickly replace the radiator, or connect the CPU and GPU water blocks in one large radiator.


Related Products :