In the near future, Motorola will release  smartphone Moto Z 2017 model year.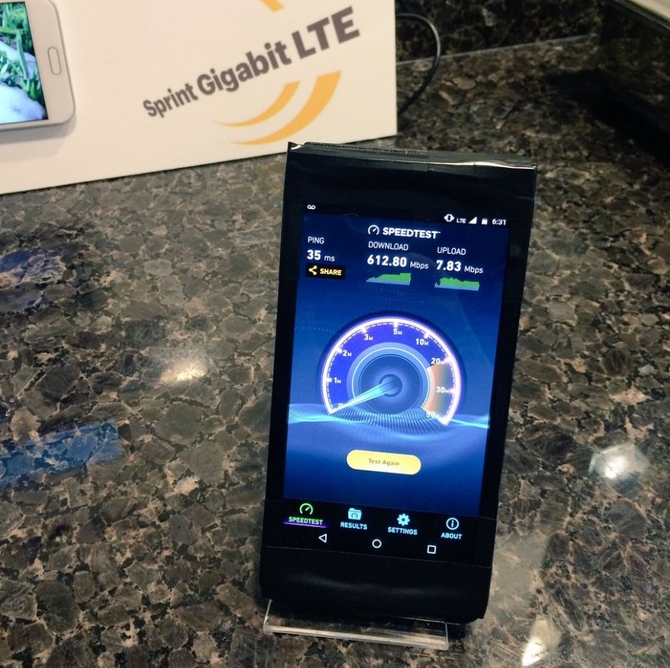 According to Lenovo publication, , which owns the Motorola brand,  new smartphone Moto Z (2017) will be at the MWC 2017 in Barcelona.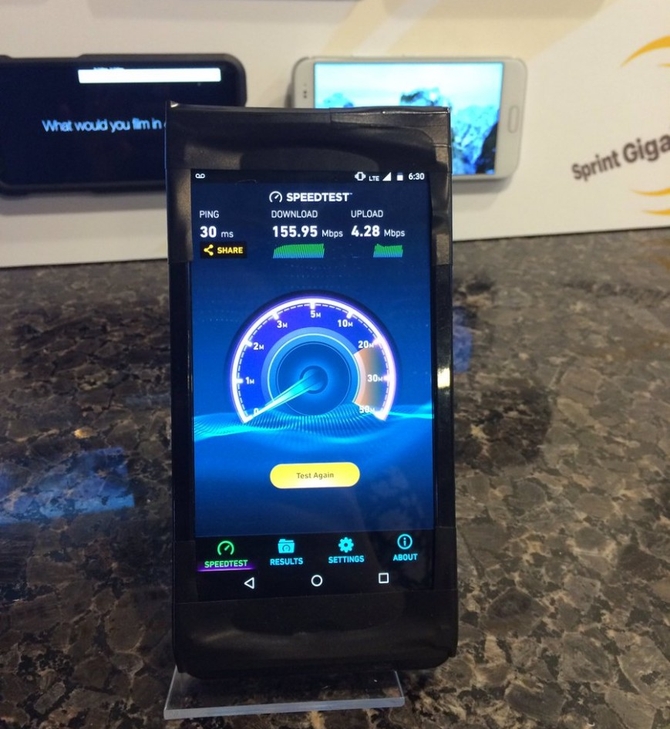 And the US cellular operator Sprint, in turn, announced the launch of a new service Gigabit Class LTE.  To demonstrate its capabilities Sprint used the future flagship smartphone Motorola, which is based on the Qualcomm Snapdragon 835 processor with an integrated LTE modem X16.  It has four antennas and is running Android.  This is Moto Z 2017 model year.
As expected, Moto Z (2017) in addition to the chip Qualcomm Snapdragon 835 will receive 4 GB of RAM and an iris scanner. Its debut will take place this summer, a year after the release of the predecessor in the face of the Moto Z 2016 year model .


Related Products :