Although the PC market is shrinking, the sales of gaming laptops are growing, and manufacturers want to snatch a piece of tasty cake from the leaders of this segment in the face of Asus and MSI.  HP is trying to attract players to its side, offers gaming laptops Omen, and recently their ranks have replenished the new flagship gaming laptop Omen X.
At the heart of the novelty, depending on the bundle, there may be either Intel Core i7-7700HQ, or Core i7-7820HK.  In the case of the latter, it is also possible to overclock due to its unlocked multiplier, as well as the thoughtful and productive, as HP claims itself, of the cooling system of the Omen X laptop, which includes an evaporation chamber and a number of heat pipes.  In addition, the possibility of overclocking RAM is mentioned thanks to the support of Intel XMP 2.0 profiles.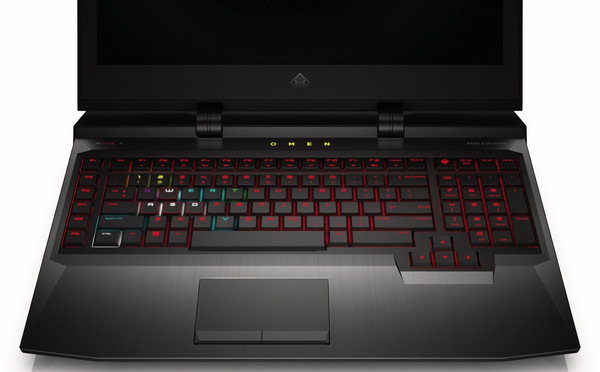 The Omen X laptop will be offered in versions with NVIDIA GeForce GTX 1070 and GeForce GTX 1080 graphics cards, which, unfortunately, will not be able to overclock.  The amount of RAM DDR4 will be 16 or 32 GB.  The storage system will also be available in several variants including hard disks and solid-state drives, as well as in the array of RAID 0. The novelty is equipped with a 17.3-inch display, the resolution of which, depending on the version, can be 1920 x 1080 pixels or 3840 x 2160 pixels.  It is also reported on the frequency of scanning to 120 Hz and support for NVIDIA G-Sync technology.
The base HP Omen X is priced at $ 1999, while the older model will have to pay $ 3,699.


Related Products :