BenQ company presented a new product, which relates to the category ultra portable notebook  . This notebook was not built on the platform Intel CULV , it was called Joybook lite t131 and differed from them in terms of the mobile platform AMD yukon.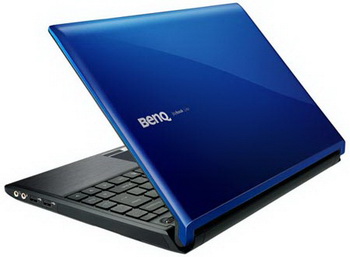 The notebook weight is 1,8 kg and the thickness 28 mm , the screen size is 13,3 inches. The screen resolution is equal to 1280 x 800 . The notebook configuration includes the processor AMD sempron 200U (1,0 GHz), 1 GB memory and HDD with  320 GB volume. As the graphic system serves the GPU ATI mobility radeon x1270.
Moreover,  t131 include a web- camera with 1,3 Mp, adapters wi-Fi even 10/100 Ethernet, devices for cards reader  2 in 1.

This notebook will be supplied in two versions: dark-blue and white.


Related Products :