More than a hundred professional editors from nine countries voted to choose the best components, laptops, monitors, smart clocks, drives and virtual reality devices.  We will focus only on those nominees that are relevant to desktop systems.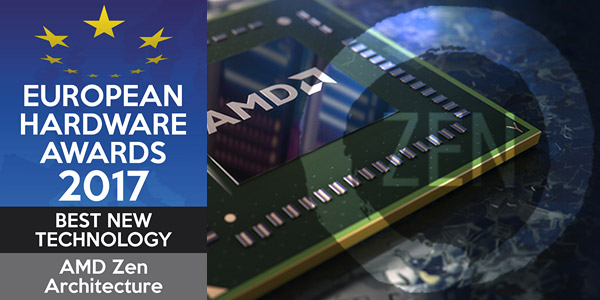 First of all, the professional jury could not ignore the efforts of AMD to create new desktop processors Ryzen, and awarded them not only in its category, but also the whole Zen architecture .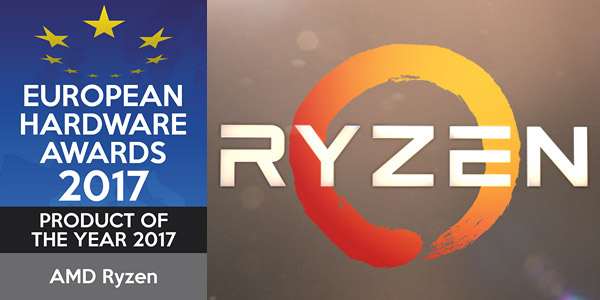 At the model level, AMD Ryzen 5 1600X was identified - apparently, as one of the most accessible representatives of the Zen architecture.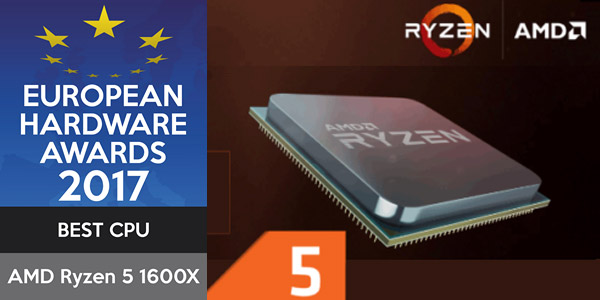 Among the processors for overclocking the award was awarded to Intel Core i7-7700K.  Apparently, the processors of the previous generation were not considered, since only fresh products and technologies can be nominees.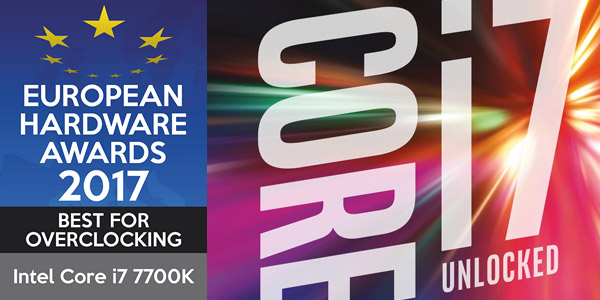 Among the graphics processors, the award was awarded to NVIDIA GP102.
Individual video cards were also encouraged by the jury.  The Gigabyte Aorus product of the GeForce GTX 1080 Ti series is the best video card based on the NVIDIA graphics processor.
In the camp of AMD, the video card Sapphire Radeon RX 580 series Nitro + was distinguished.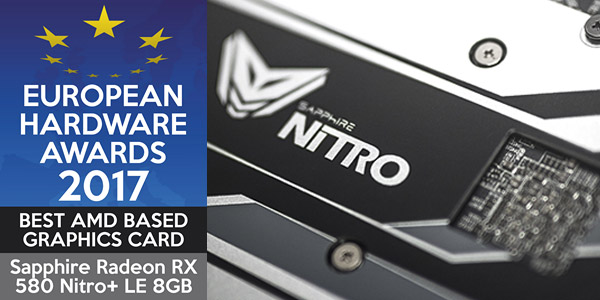 Of course, there are always dissenters with the opinion of the professional community, but industry awards are plentiful, therefore each product has a chance to be awarded.

Select Rating :

Processors AMD Ryzen 5 1600X and Intel Core i7-7700K were awarded industry award