Bioware company  continues to patch the problem client role-playing game Mass Effect: Andromeda with new patches.  The next large-scale "patch" received the serial number 1.06.  It is designed to correct animation in cinematic scenes and global balancing of the network mode of the game.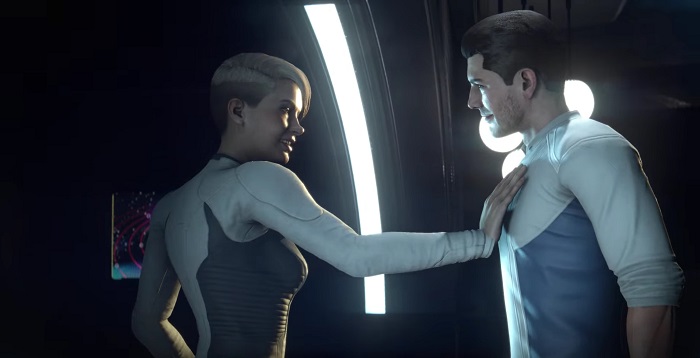 If we talk about a single mode, the employees of Bioware with a new patch tried to correct most of the minor blunders in the screensavers at the initial stage of the game.  Owners of the Deluxe and Super Deluxe editions will receive additional colors for the Nomad ship, a special set of multiplayer items and a new suit for the protagonist.
Network mode Mass Effect: Andromeda after installing the patch will change a lot.  All changes are reduced to a global balance adjustment.  The damage of assault rifles, shotguns and pistols will increase.