On the exhibition computex 2010 FSP group companies presented a series of power units epsilon gold.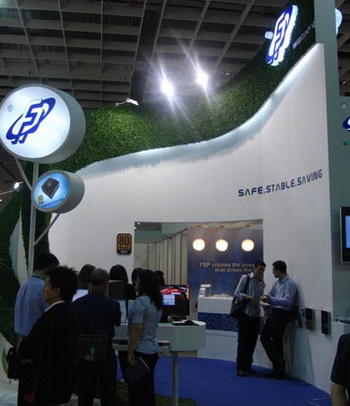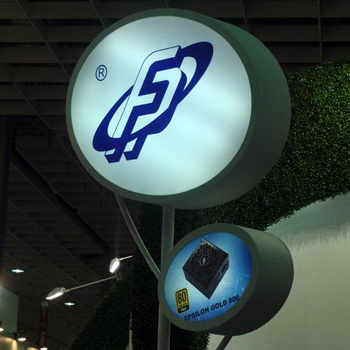 All model series satisfy the requirements of ATX v2.3 and EPS v2.92 Specifications, they support systems with several 3d- card (configuration ATI crossFireX and NVIDIA SLI).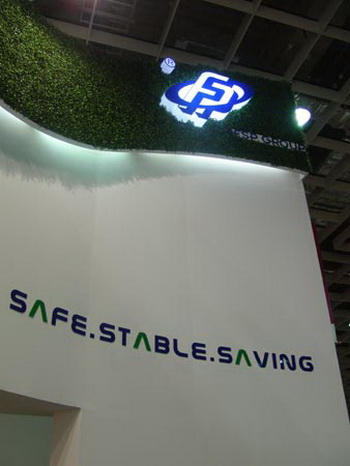 Producer notes the low noise level. It does not exceed 20 DB. This low index is due to the use of 140- millimeter fan.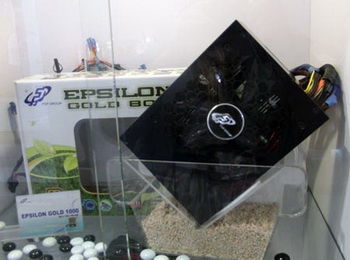 Power unit epsilon gold has a certificate 80 Plus gold.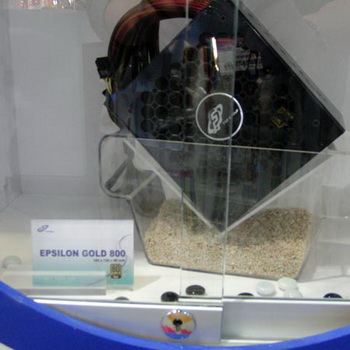 Developers provided all usual forms of protection, including overload protection and short circuit.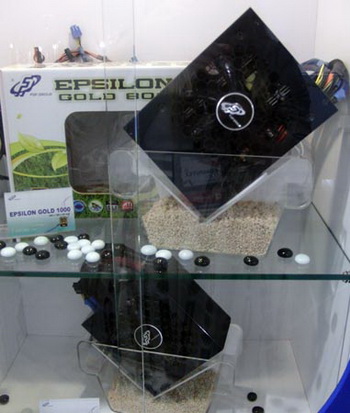 In series entered the models with  600, 700, 800, 900 and 1000 W power. In the first three 12 v is derived on four lines. Two elder models have five line 12v.  


Related Products :