ADATA company announced a range of solid-state drives  - XPG SX900 and Premier Pro SP900.  Representatives of both series are equipped with controllers series SandForce SF-2200 (to be precise, SF-2281), thereby ensuring high performance devices.
The series XPG SX900 includes four models 64, 128, 256 and 512 GB. Claimed maximum  reading and writing speed - 550 and 530 MB / s, respectively.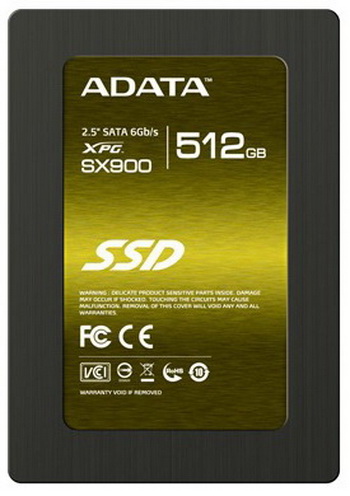 Representatives of Premier Pro SP900 series promises the same performance and reading speed, but a little less writing speed  - 520 MB / s.  The composition of this series includes three models 64, 128 and 256 GB.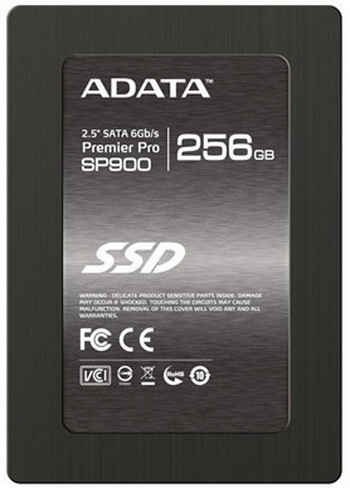 New items support technologies DuraClass DuraWrite, as well as TRIM function  .  


Related Products :