Here is a kinetic charging for iPhone 5/4/4s.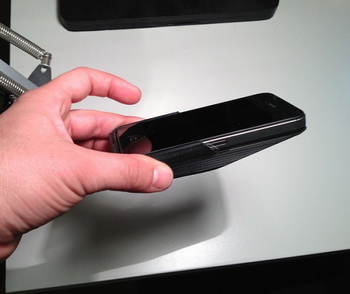 A device called Infinity Cell will be a special case, which will be inserted in your smartphone. The first prototype has already been created using 3D-printing technology and is compatible with the iPhone 4 and 4s.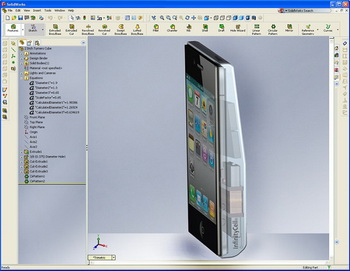 When you shake your smartphone, equipped with a kinetic charging for 30 minutes  the phone charge will add 20%.  To fully charge the phone will take about three hours.  The phone will be charged at the slightest movement, so it is enough to put it in your pocket or bag.
The creators of the device Infinity Cell plan to raise $ 150,000 to 6 June .
Related Products
: