According to unofficial information, the famous Taiwanese developer microcontrollers company Phison Electronics, before the end of this year will start mass production of NAND-controller on the new 28 nm process.

Marvell, already uses 28-nm process, it suffices to recall 88SS1083 and 88SS1074 .  S
New process technology will not only reduce the production cost  , which is important in continuous decline in prices for finished drives, but also get more controllers of the silicon wafer of the same area.  The latter is very important in the dynamically growing market - sales of SSDs grow at high rate : for the current year must be sold 60% more units than last year.
And, in addition to the deficit associated with the continuously growing demand, according to unofficial data, formed a production deficit controllers SandForce SF-2241/SF-2281, to cover which some companies are starting to pay attention to the development of competing: Marvell, Phison, Silicon Motion and JMicron .  For example, Kingston, known for its attachment to SandForce, recently showed just three lines of their drives, two of which are based on the controllers Phison (SN2280S3 and V310), and one - on Marvell (trade name not yet known).
But besides that, SandForce SF-2241/SF-2281 already outdated: more than three years on the market.  
Here is a full pictures of Kingston SN2280S3 (SM2280S3/120G) - first full step Phison form factor M2.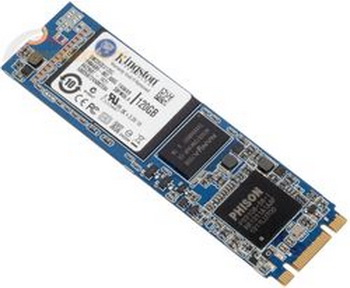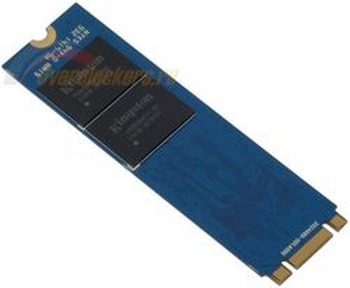 Related Products :