A new study by California scientists about  the rapid charging was published on Sunday in the journal Nature Materials.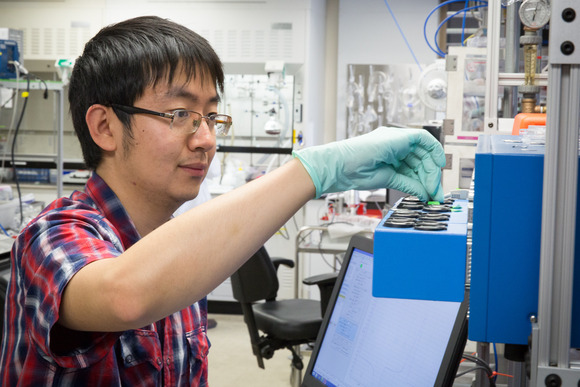 We have always thought and said about the battery as one unit. Actually battery contains several trillion particles. During the last 10 or 20 years, we have always said that they should be charged as slowly as possible, which will extend its life. But the study showed that everything is absolutely not true, "- said William Jue (William Chueh), author and researcher at the Stanford Institute of Materials Science and Energy (Stanford Institute for Materials and Energy Sciences, SIMES).
Jue and his team used a particle accelerator to monitor how individual nanoparticles behave during the charging and discharging of the battery.  As with the fast and slow when the battery is charging uniformly charged and all their particles involved in the process of charge.  The results surprised the researchers carried out experiments, as it had been believed that fast-charging effect on battery destructive.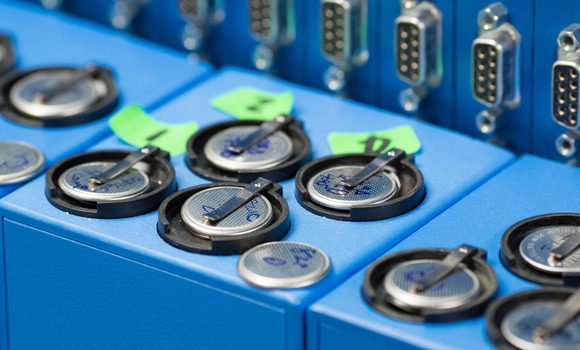 Armed with new knowledge, researchers are going to develop some methods for uniformly charging the battery, which causes less local heating, which will extend the average life of lithium-ion batteries to 10 years.  However, for the start of the team will have to spend a few more experiments.  Now scientists are in talks on cooperation with several companies from the field of consumer electronics and automotive industries.


Related Products :