Geil Company decided to supplement the range of solid-state drives flash memory (SSD) and published information about the series Zenith A3 Pro.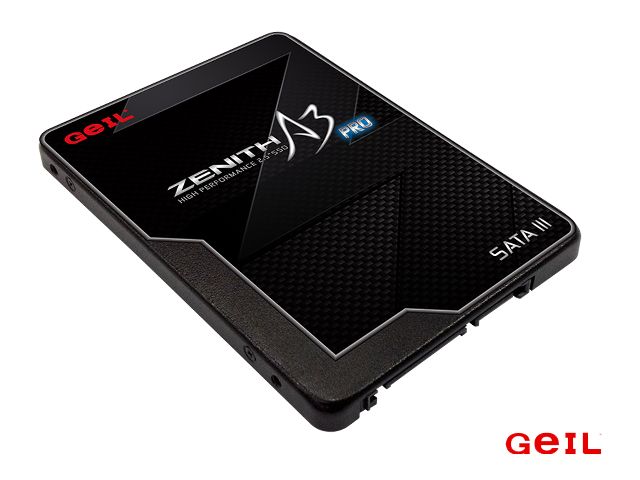 New made in the form factor of 2.5  up to 7 mm and is equipped with an interface SATA3. It is interesting that, according to the press release, customers will be offered three volume - 120, 240 and 480 GB, but the official website of the company's published specifications so far only the first two.
Unfortunately, information about the used hardware platform is not made public. We can assume the use of 19-nm flash memory MLC NAND Toshiba, and the role of the controller are the most likely candidates Phison PS3110-S10 and Silicon Motion SM2246EN.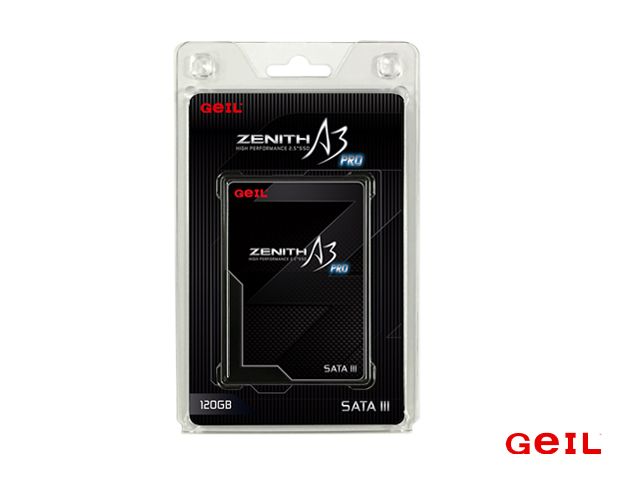 Although, of course, it is possible to use  controllers SandForce SF-2281 - as in the previous series Zenith A3 (without the prefix "Pro").

 


Related Products :