Microsoft officials themselves about the outlook for consumer versions of augmented reality device HoloLens not very optimistic because they believe that the software ecosystem has not yet reached the desired development stage  . This does not prevent the corporation to take pre-orders on HoloLens version for developers cost of $ 3,000 per copy. Just one application is allocated no more than two devices, with priority given to North American companies. Early submission of an application does not guarantee priority to receive the device.

Make a reservation now, developers in the US and Canada can receive HoloLens the end of the quarter - that is, until 31 March this year. However, the expectation of the order may take longer .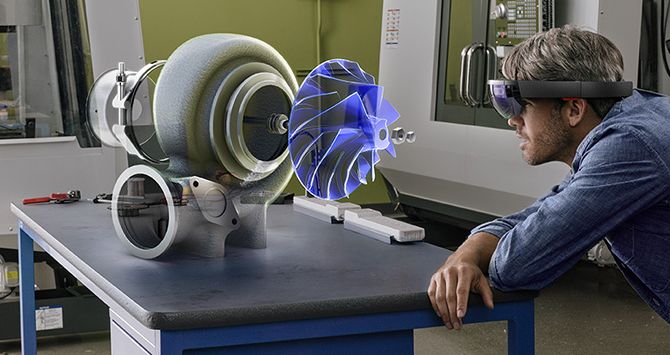 Participating in the program Windows Insider developer will have to share their experiences of working with HoloLens, as well as send suggestions on improving the device. However HoloLens will ship a minimum set of software tools, as well as demonstration programs, to assess the product's capabilities in different activity spheres  .
Already from unofficial sources it becomes known that the consumer version of Microsoft HoloLens be released in the second quarter of this year.


Related Products :