For a nominal fee (no more than $ 20), you can become the owner of Pentium 4 and Celeron processors Socket 478, which was released about a dozen years ago.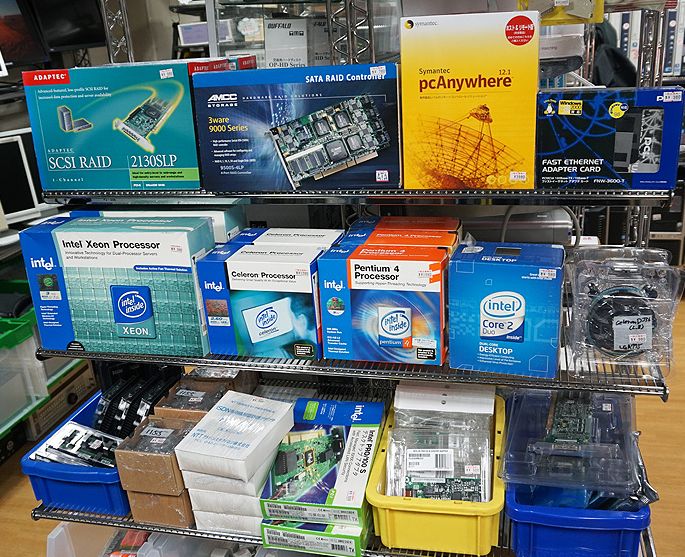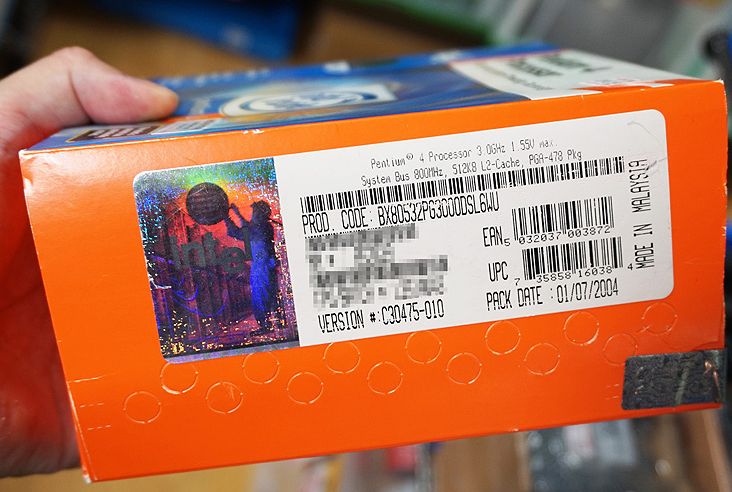 The integrity of the packaging is not broken, so the store guarantees the performance .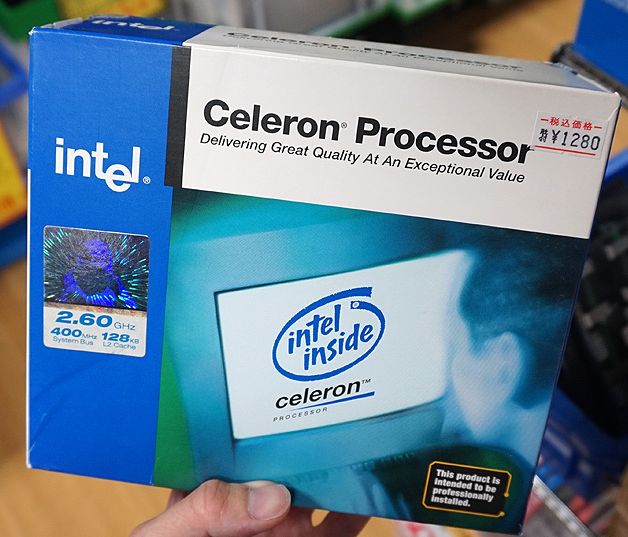 At an exhibition-sale fall Xeon processors Socket 604, which is estimated at two times cheaper than desktop neighbors , as well as a number of expansion cards such as SCSI controllers and network adapters with PCI interface.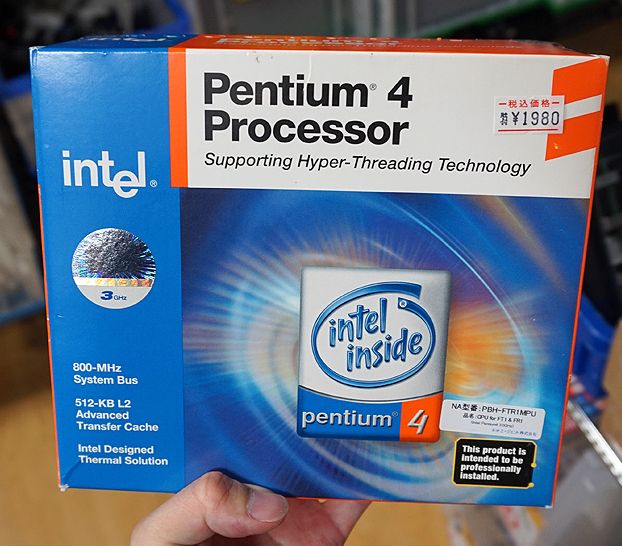 Related Products :