In April, an analyst Ming-Chi Kuo  of KGI office shared information investors that next year the market will a brand new iPhone with AMOLED-display and glass case.  His words were confirmed by the head of Carter Technology, which now supplies metal casings for the iPhone.
According to 9to5Mac, during a conversation with reporters after the annual meeting of shareholders Carter executive director Allen Horng the company said that next year  one of the models  iPhone will receive a glass enclosure.  
A publication GSMArena meanwhile gained from its authoritative source image iPhone 7, based on leaked earlier in the network drawings case trends.  As the figures have presented on the iPhone 7 renderers no 3.5mm audio jack and plastic inserts for antennas, like the iPhone 6 and iPhone 6s.  The rest of the new product is similar to the predecessors, while maintaining the previous location and shape of key elements.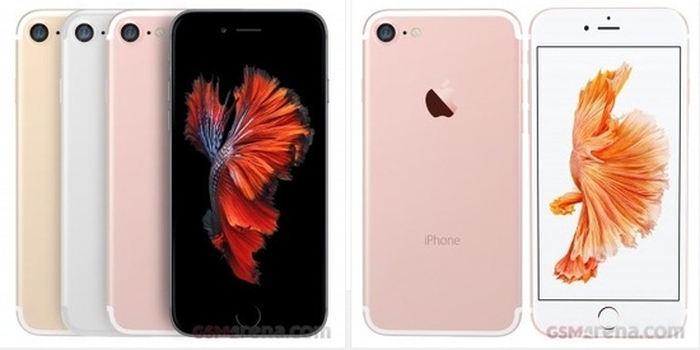 Related Products :