While motherboards based on the chipset Intel two hundredth series will debut in January at the same time with desktop processors Kaby Lake, they have not called enthusiasts special interest  .  Indeed, the appearance of support for Intel Optane SSDs based on    3D memory XPoint and additional lines PCI Express south bridge - it's not too compelling reasons  to change based on the same Intel Z170. Kaby Lake processor , as we know, in the old motherboards with LGA 1151 work fine after updating the BIOS.
Website HD Tecnologia on his page on a social networking posted photos of the motherboard ASRock Z270 Fatal1ty.
No doubt remains that this is a motherboard is based on  Intel Z270.  The manufacturer declares support NVIDIA SLI and AMD CrossFire, the motherboard can be found three PCI Express x16 connector and two slots PCI Express x1.  The first equipped with metal plates.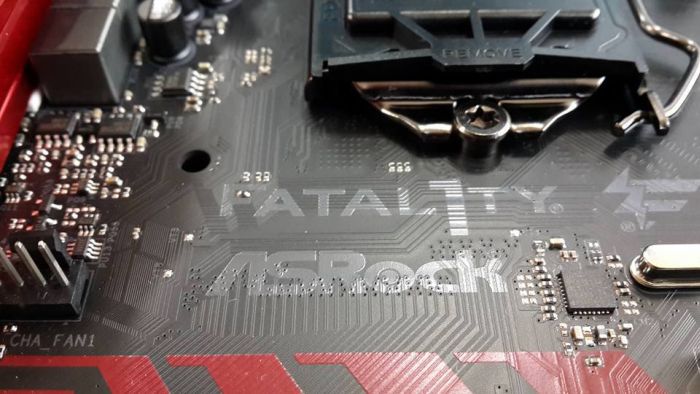 Built-in audio Creative SoundBlaster Cinema3 adapter is designed to captivate fans of digital entertainment-quality sound.
SATA Express interface on the motherboard is not taking root - ASRock prefers to restrict the usual eight SATA connectors.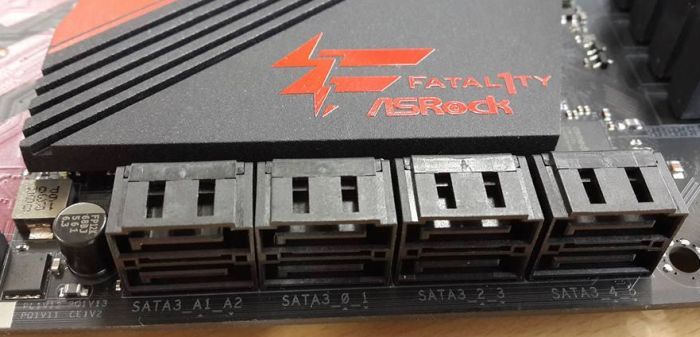 On the back was a place HDMI outputs, DVI and D-Sub (VGA), although the latter is not supported by the graphics system of modern Intel processors.  Apparently, ASRock found it necessary to invest in an additional chip for convenience users conservative.  


Related Products :