outgoing year statistics show that the lack of direct hands can ruin any game, even "Civilization".  The release of the sixth part of a great series of license held two months ago, and during that time its results can hardly be called a success.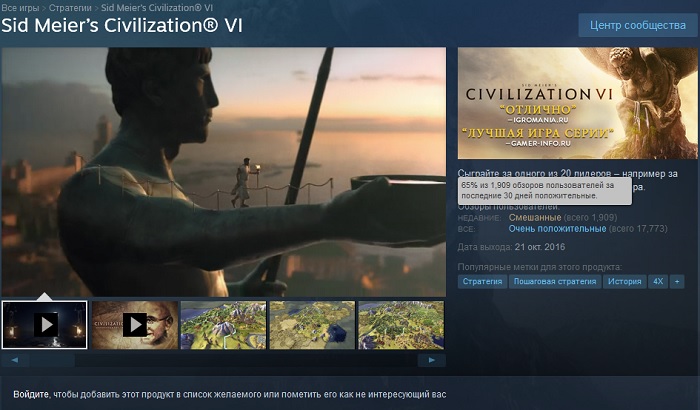 As of today date Civilization VI user rating on Steam is only 65%, which is a disaster .  We regret to say that the players are fully justified claims.  For two months  has not fixed  AI.  
There are serious claims to the game mechanics, in particular, to the areas of the system.  
Also, the players continue to complain about the awkward interface, the lack of production line, unfinished trade and trade routes window, uncomfortable city menu with an excess of unnecessary buttons and the overall game routine.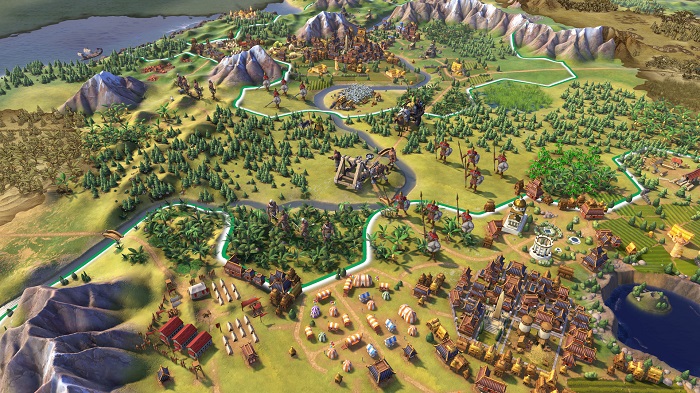 As expected, Civilization VI have to compete with Civilization V.


Related Products :