Solid state drive M.2 in modern motherboards often turns out to be not the most advantageous from the cooling point of view.
Serial production of solutions that can mitigate the severity of this problem has long been established. Colleagues just noticed in Japanese retail the adapter with M.2 on PCI Express x4, which is equipped with a compact fan for blowing out a solid-state drive.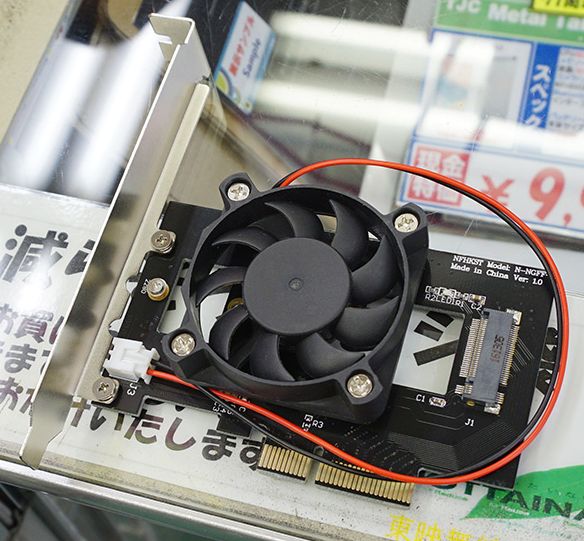 In the printed circuit board, "windows" are made for improved air circulation.
Of course, this solution improves the cooling conditions of the SSD in the M.2 version, but deprives it of one of the main advantages - the compactness of the placement.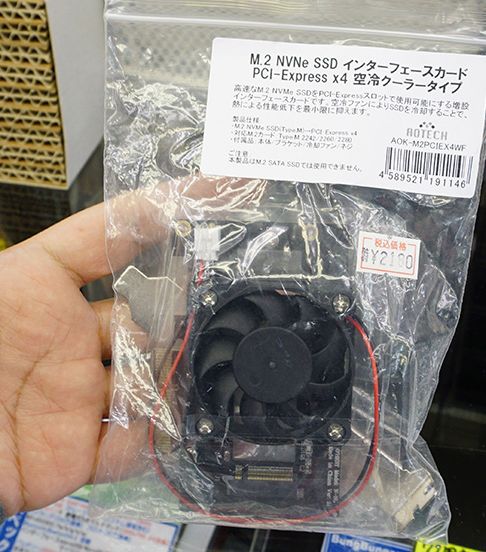 Related Products :