Developers from Cloud Imperium Games, who continue to work hard on the content for the long-term Star Citizen, are going to soon update the game in a significant way.  The alpha version of the space simulator will receive the ordinal index 3.0.  Since June 29 this year, this update will enter the active testing phase.  The developers themselves claim that the upgrade of Star Citizen to version 3.0 will significantly change the whole game.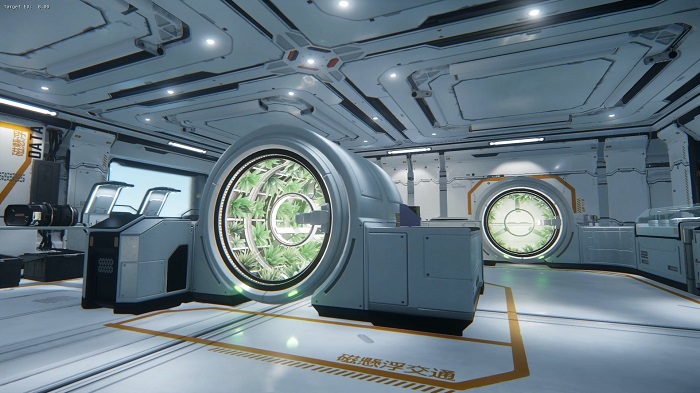 The most important innovation is the added mode of Planetary Tech.  It allows you to study the planet you like with the ability to quickly land on it for the purpose of a further walk or a trip on a vehicle.  Representatives of Cloud Imperium Games assure that walks of different formats will be available to the player immediately, without annoying podzagruzok and "cuts" of graphics.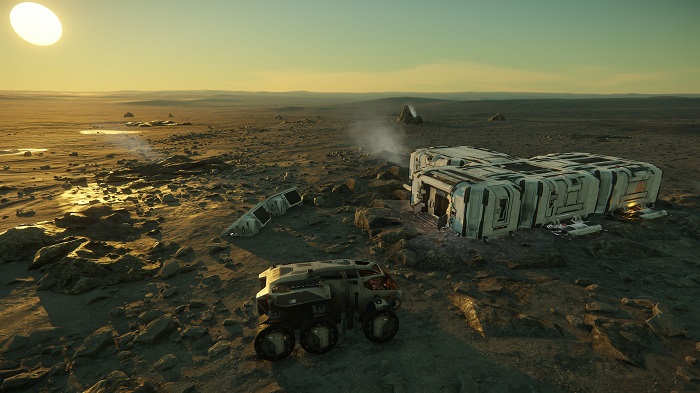 Another new feature that will appear in alpha 3.0 is called Player Interaction Mode.  It is designed to expand the gameplay and provide the player more opportunities to interact with the world.  Developers from Cloud Imperium Games, along with the announcement of "alpha" Star Citizen version 3.0 have published several new screenshots designed to demonstrate the current level of the graphic component of the project.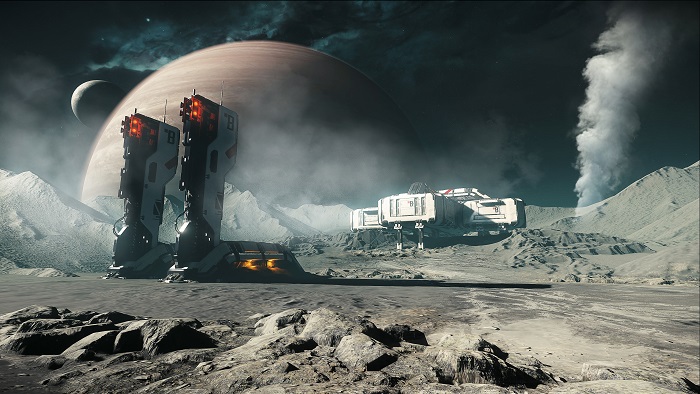 Related Products :