AGM continues to expand into the market for secure smartphones.  The characteristics of the flagship model AGM X2 were partially revealed even on the MWC 2017, where it became known that the device will receive protection IP68, a battery with a capacity of 6,000 mAh, a main camera with a resolution of 16.0 megapixels and a front-end at 13.0 megapixels.  And now the details about the photographic possibilities of the novelty became known.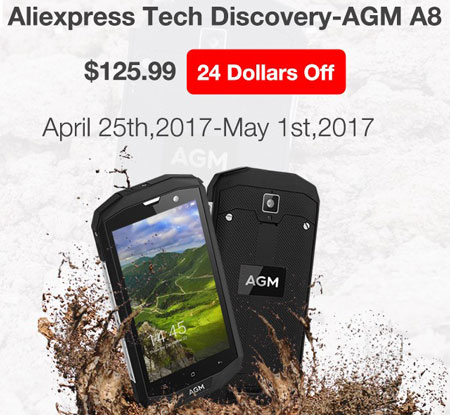 It's no secret that a weak camera is a problem for many Chinese devices.  What can we expect from protected smartphones, where the camera is not even on the second and third place, but much further.  It seems that the camera modules for them are purchased somewhere on sale at $ 2 per bucket.
But AGM decided to take a different path.  AGM X2 will use a dual main camera.  In addition to the RGB-sensor, a monochrome module will be installed on the back of the device.  The first one will make color shots, the second one - respectively, black and white.  According to the developers, the monochrome module will be able to capture more light and make more detailed pictures.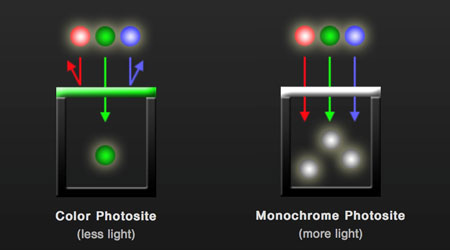 Then the software will process the readings of the two cameras in such a way as to obtain a single quality image.  This approach should significantly increase the level of night shooting.  AGM even compares the capabilities of X2 with Samsung Galaxy S8, Apple iPhone 7, Google Pixel and LG G6.  At the moment, these devices have the most advanced capabilities in the field of mobile photography: many even prefer them to inexpensive digital cameras.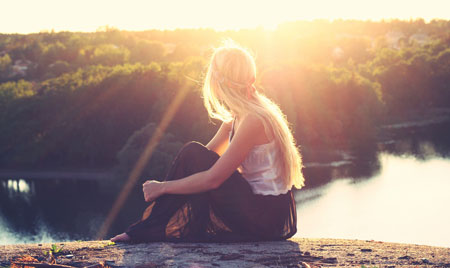 In addition,  AGM X2 camera will better cope with the backlight than some of the flagship manufacturers.  Usually, in such conditions, the smartphone camera folds: the built-in sensor is not able to correctly hold the metering, which makes the main subject very dark.  AGM X2 supports Backlight Mode, which balances the exposure and compensates for the difference between the foreground and background.  As a result, the object is better illuminated, and the backlight can be used to create artistic photos.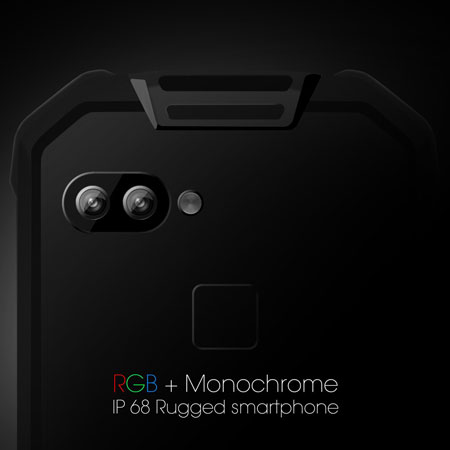 Sales of AGM X2 will begin a little later.  In the meantime, there is the opportunity to purchase a more affordable model AGM A8, especially now it is covered by a discount of $ 24 .  The action will last until the end of April.  The equipment AGM A8 includes a five-inch HD-screen, Qualcomm 410 chip, 3 / 32GB memory, 4 050 mAh battery and 13.0 megapixel camera.  The smartphone is IP68 certified.


Related Products :