DFI company motherboards were considered among the best for overclocking..
However, despite all the achievements, about 6 years ago, DFI has gone from store shelves.  The company now  focus on the issue of industrial products, including motherboards.  And less than a day ago, DFI has introduced its new development.
At the heart of the motherboard DFI SD630-H110, made in the full-sized version of the form factor ATX, it is a combination of chipset and Intel H110 processor socket LGA1151, designed for recently published processors Intel Skylake, one slot PCI-Express 3.0 x16 slots and one PCI- Express 2.0 x4.  There are five slots PCI, one combined a PS / 2, COM-port, RS232 and LPT.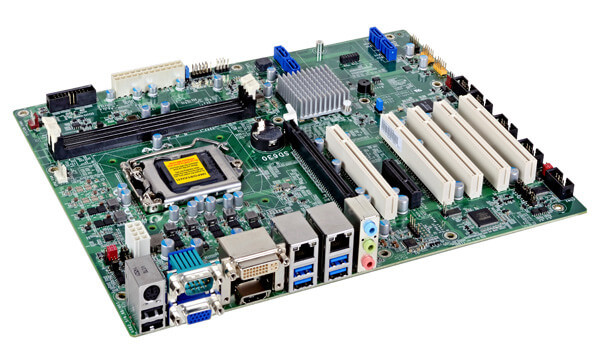 The rest of the set is quite standard: a six-channel codec HD Audio, USB 2.0 and USB 3.0, two gigagbit network controller Intel I210AT and Intel I219LM, video outputs D-Sub , DVI and HDMI 2.0.


Related Products :