Huawei P9 smartphone will be released very soon, on April 6.  Now Huawei released the first official photos of the forthcoming smartphone.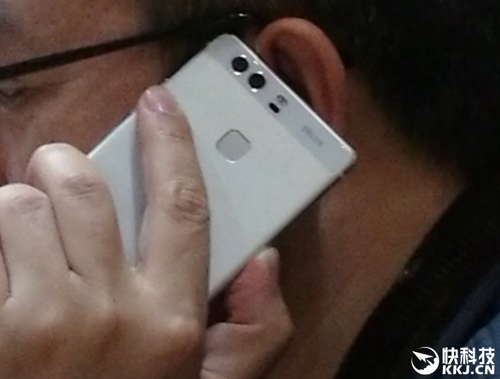 These photographs formally confirm that Huawei P9 is equipped with a double primary chamber receives a fingerprint reader .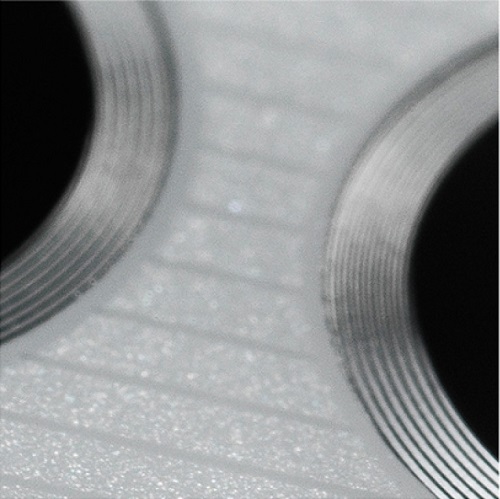 According to rumors, Huawei P9 get a 5.2-inch Full HD display (1920 x 1080 pixels), single-chip platform Kirin 950, 3 GB of RAM and 32 GB of internal memory, and a dual 12-megapixel camera with optical stabilization and autofocus.
In addition to the flagship Huawei P9, sixth of April will be presented smartphones Huawei P9 Max and P9 Lite.  According to rumors, the model P9 Max will get a 6.2-inch display with a resolution of 2560 x 1440 pixels, a one-chip platform Kirin Kirin 960 or 955, 4 GB of RAM and 64 GB of internal memory.  In turn, P9 Lite is equipped with a 5-inch Full HD display, Snapdragon platform 650, 2 GB RAM and 16 GB of internal memory.  P9 Max Models and P9 Lite will have a 12-megapixel camera dual-core, like the flagship Huawei P9.


Related Products :