Linus Tech Tips managed to get a copy of the Dell Alienware Area 51 based on the AMD Ryzen Threadripper 1950X processor at its full disposal, but the colleagues did not follow the example of the Hot Hardware site and limit themselves in publishing test results.  Apparently, the team Hot Hardware went to a deal with AMD - the company provided a serial processor for replacement, and the reviewers promised not to publish the results of testing ahead of schedule.
We should understand that the tested system of the Dell Alienware gaming system was the same engineering sample AMD Ryzen Threadripper 1950X processor, which demonstrated A lower speed and a blue mounting frame .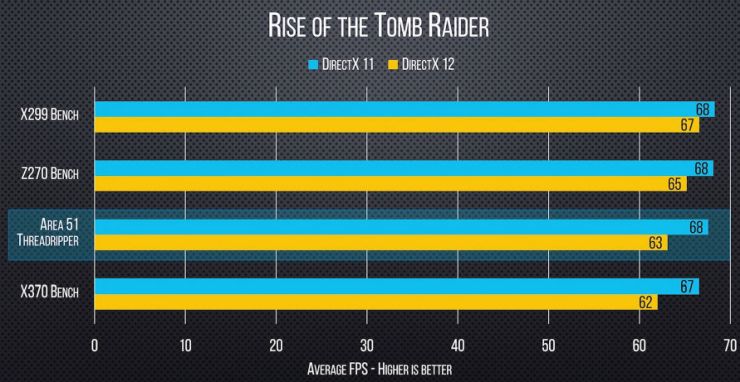 In other words, the serial processor under the same conditions would perform better.  By the way, the partner of the engineering sample Ryzen Threadripper 1950X in the games was the video card NVIDIA GeForce GTX 1080 Ti reference design.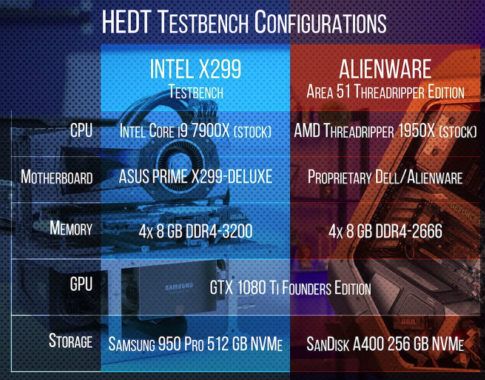 Related Products :