The exhibition Computex 2016 continues to present new items.  In the case segment, the company said Lian Li,  On its exhibition stand presented four new case: PC-Q22, PC-Q37, PC-O10 and P90.  Their distinguishing feature is the presence of a separate section for the power supply form factor SFX block .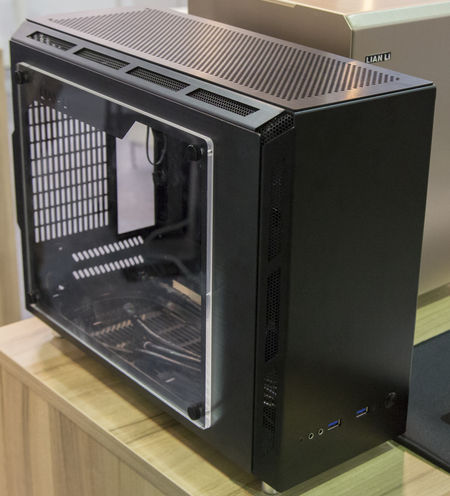 The first to consider  PC-Q22.  This case is  most compact of all the new products.  It supports a motherboard form factor Mini-ITX, a graphics card with dual-slot cooling system, two 2.5-inch and one 3.5-inch slot, radiator 240 mm high.  SFX power supply is located in the front part of the case and is connected via cable to the connector on the back side of the case.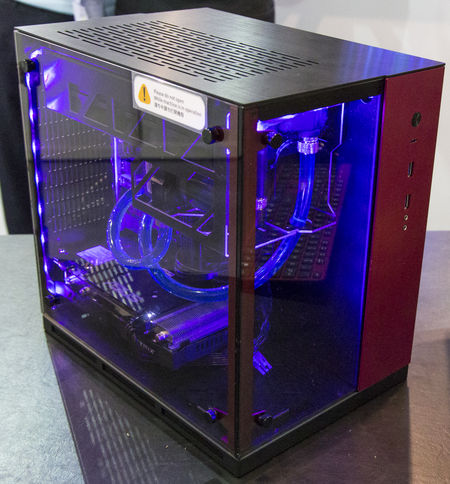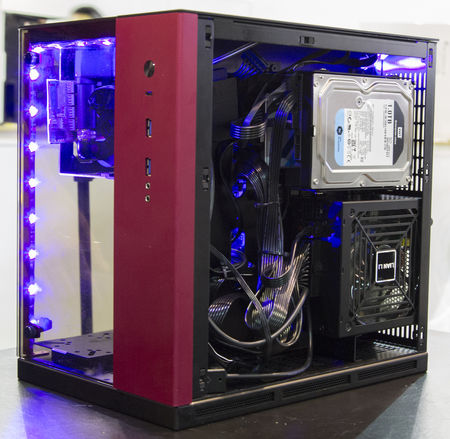 It is quite a different structure from the PC-Q37 case.  In one section it holds the motherboard Mini-ITX, dual-slot graphics card up to 390 mm in length and cooling system, while the other section is designed to block SFX-L power, two 3.5- and a 2.5-inch drives, and cabling.  The housing supports liquid cooling system, and has a special attachment for 240 mm radiator and pump.  Lian Li is also planning to sell the case with liquid cooling systems preinstalled.  The user needs only to fill them with coolant.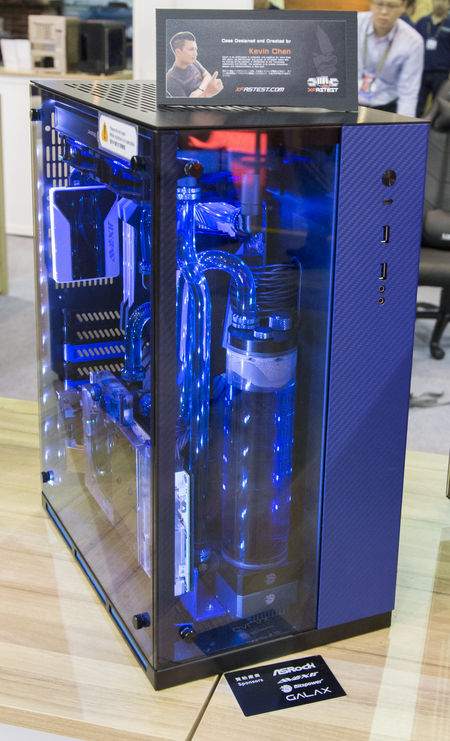 Something similar to the division into sections is implemented in PC-O10 model.  In one section  the unit fit only SFX-L format, and power cables, while the other section is designed for standard size ATX motherboard with seven expansion slots.  It is unlikely that other manufacturers can offer something similar.  Experts believe that the current level of development of processors and graphics cards, SFX-L power supply is used in this case, is able to provide sufficient power for most of the configuration.  The case can accommodate a block SFX-L power supply, four 3.5-inch and two 2.5-inch drive, and overall graphics card and cooling systems (Lian Li does not specify the specific size).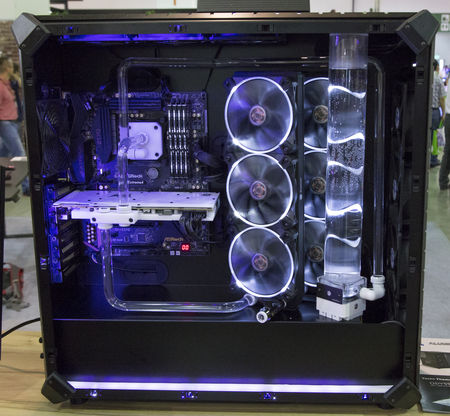 A few words about the P90 package, which is the successor to the successful P80.  Case P90 - is a huge building with lots of space for the large components.  It is able to accommodate four long double-slot graphics cards, as well as a large liquid cooling system with two radiators up to 480 mm.
In addition to new case, Lian Li has introduced updated versions of familiar models Lian Li PC-Y6, PC-O8 and PC-O9.  Updates touched only the aesthetic of the buildings, in particular, presented new colors options.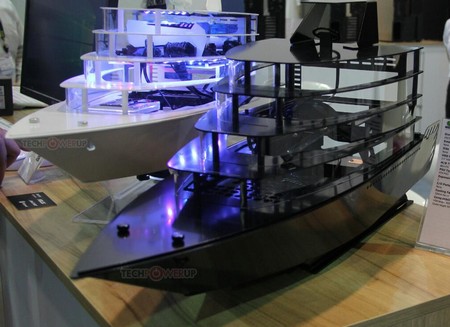 Lian Li PC-Y6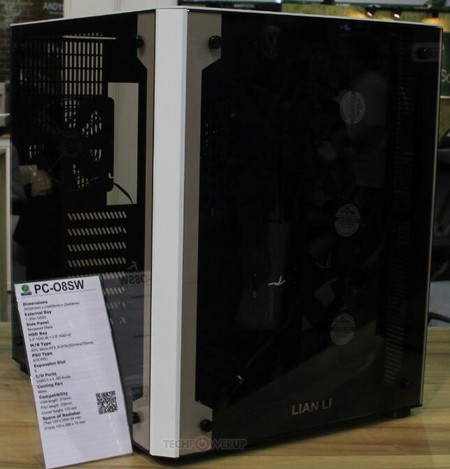 Lian Li PC-O8SW
Lian Li PC-09WRX
In the end, we note that on its stand Lian Li introduced blocks SFX-L-size batteries, which were announced in April.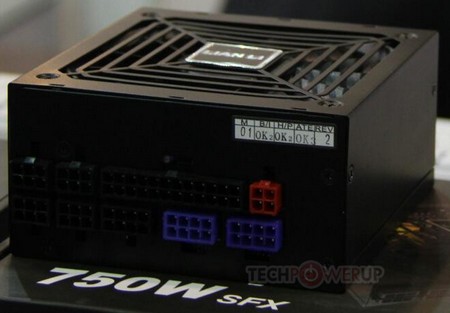 Related Products :