Huawei is on the path to leadership in the global smartphone market, which it expects to achieve by 2021, setting new records.  This week, it annouced a new flagship Huawei P9 and P9 Lite .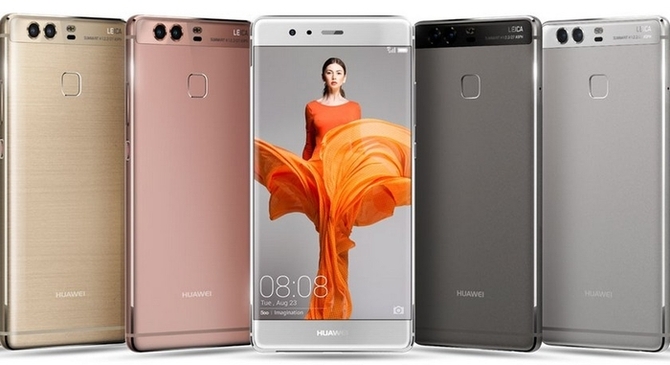 According to GSMArena, Huawei announced that in just six weeks, it has put 2.6 million smartphones Huawei P9, and P9 Lite, which debuted in early April.  Outside China their sales were 130% higher than Huawei P8 in the past year.  In France they outperformed all previous model 1000%, while in Poland and Finland their sales over its predecessor were higher by 400%.  The highest selling two new flagships Huawei recorded in China, France, Finland and the UK.
However, Huawei's record pales next to the new achievement of the Oppo, which since its launch in March, has sold 7 million copies Oppo F1 Plus smartphone, known in China as the Oppo R9 .  According to GSMArena, the new smartphone Oppo F1 Plus met with phenomenal interest from buyers.  The Chinese manufacturer claims that it sells one Oppo F1 Plus every 1.1 seconds.
"The engine of our growth has always been our products, which are at the center of our attention, we listen to the users and produce well-designed high quality products that they really like This is what will lead us forward..", -  said vice-president of the Oppo Allen Wu at a conference in Shenzhen.

He also announced that on the basis of sales data in the first quarter of 2016 Oppo has managed to become the fourth largest smartphone manufacturer in the world.  The first three places took place Samsung, Apple and Huawei.

 


Related Products :