Support Configuration 3-Way SLI and 4-Way SLI for Pascal generation graphics cards, NVIDIA has reduced to a minimum of games, and test applications, the main emphasis on the promotion are dual cards.  The new generation of SLI bridges  allow the sharing of data twice higher speed in comparison with the previous generation of graphics cards.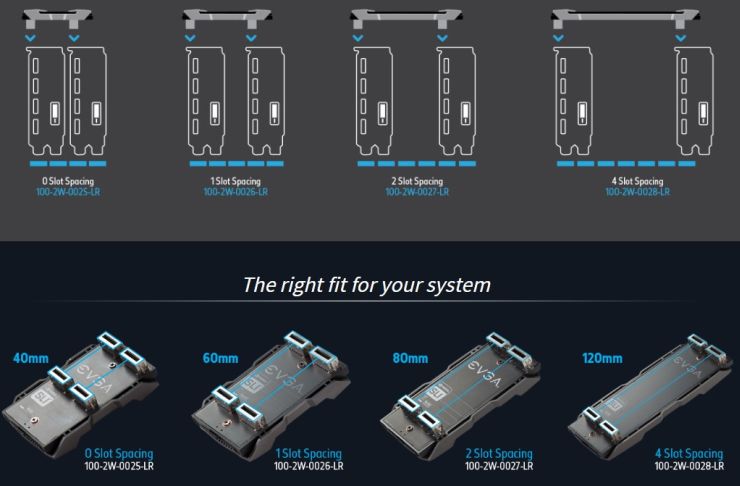 Company EVGA their accessories already submitted the appropriate profile  You can choose between white, green, red or blue backlight color.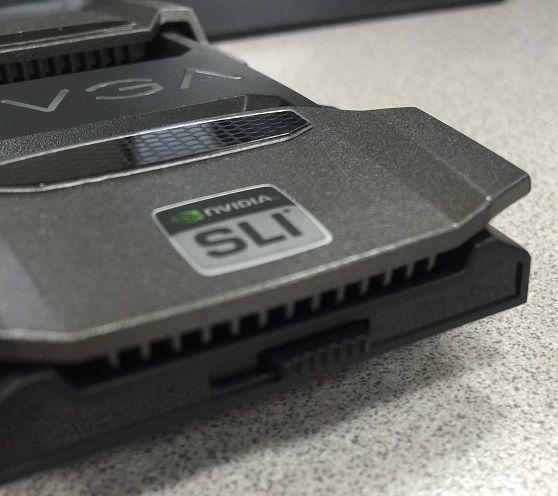 Four sizes bridges involve the installation of two video cards at different distances from each other.  


Related Products :