As noted by Reuters, the second of August in China, there was the first accident involving a sedan Tesla Model S with an activated driver assistance function .
The system of electric retention in the band and preventing collisions did not protect a copy of Tesla Model S, at which the 33-year-old Chinese programmer was driving to work.  Parked at the edge of the left lane the vehicle has been subjected to "sliding" collision.  The victim of the car was scratched right side and torn the right mirror.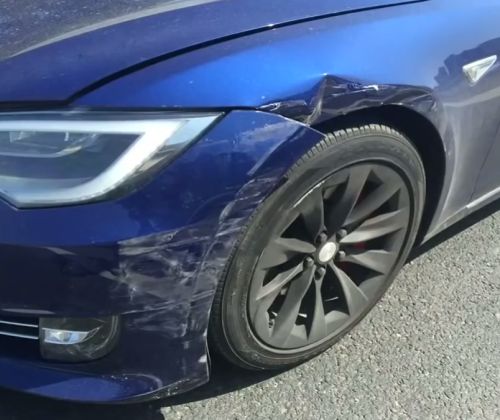 In the collision no one was hurt, but Tesla Motors just announced that at the time of the collision the driver has not had his hands on the steering wheel, as prescribed in the instructions.  Owner electric admitted that he really was holding a cell phone at the time of the collision,  he could not adjust the trajectory of the vehicle.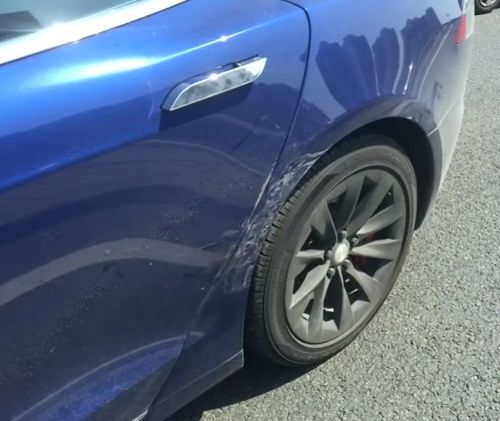 Upset owner of Tesla Model S said that when buying an electric car dealership staff called driver assistance function "autopilot", take your hands off the steering wheel during the test drive, and not focused on the need to constantly watch the road.  Experts say that could have a detrimental effect, "Lost in Translation", which describe the Autopilot feature Chinese consumers in the context of near-term eponymous aircraft.  


Related Products :