Apparently, Marvell solution  ,which  combine PCI-E 3.0 x4 and NVMe, is delayed and the mass production of them has not yet been established .
That company Kingston  has recently published a new specification modification SSD-drive Kingston HyperX Predator.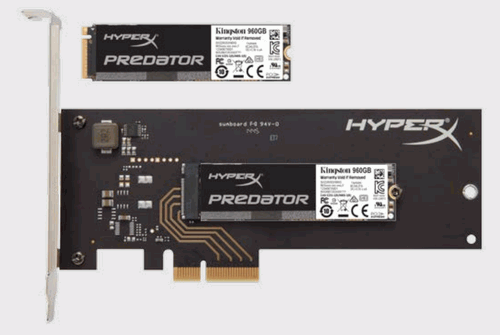 Principal changes are not used all the same hardware platform Marvell 88SS9293 (PCIe 2.0 x4 + AHCI ).  In addition to the 240 and then the 480 GB is now  available  960 GB.  And thanks to the increase in the number of NAND-crystals in an array of flash memory due to the doubling of capacity, slightly increased and productivity.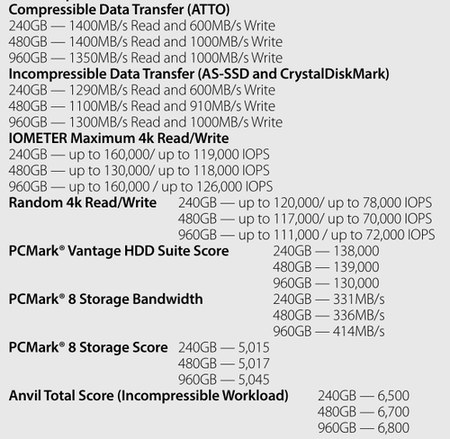 Related Products :