Together with the iPhone 7 and iPhone 7 Plus today at the September Apple presentation debuted Apple Watch smartwatches second generation. Apple Watch Series 2 looks similar to the previous model, but it received a waterproof design,  new processor and GPS support.
Apple Watch Series 2 can withstand submersion under water to a depth of 50 meters. They have a built-in GPS-module and are based on dual-core platform Apple S2 SiP, which provides a 50 percent performance increase compared to Apple S1. The touch screen watch has become twice as bright and as before, able to recognize the pressing force.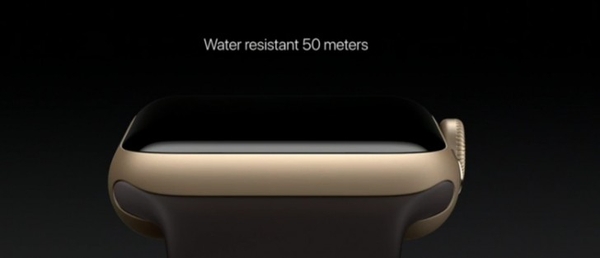 Watch Series 2 work on watchOS and able to control workout, distance traveled and calories burnt.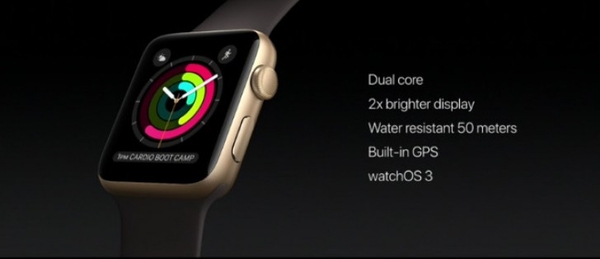 Apple Watch Series 2 will be available in 38- and 42-mm versions. Their body may be formed as aluminum and stainless steel. Also, the new model in a ceramic body in white will be available.
With Apple Watch Series 2 was introduced a special version of Watch Series 2 Nike + Edition with an exclusive sport strap, created in conjunction with Nike. It goes on sale in October. Its price starts at $ 369.  
Apple also released an updated version of the first generation smart watches. Now they are called Watch Series 1 and are based on the same dual-core processor S2, and that the Apple Watch second generation.


Related Products :