Less than a month since the first mention of the Radeon RX 560D, as the same video card with 4 GB of memory appeared on the Chinese mirror site XFX .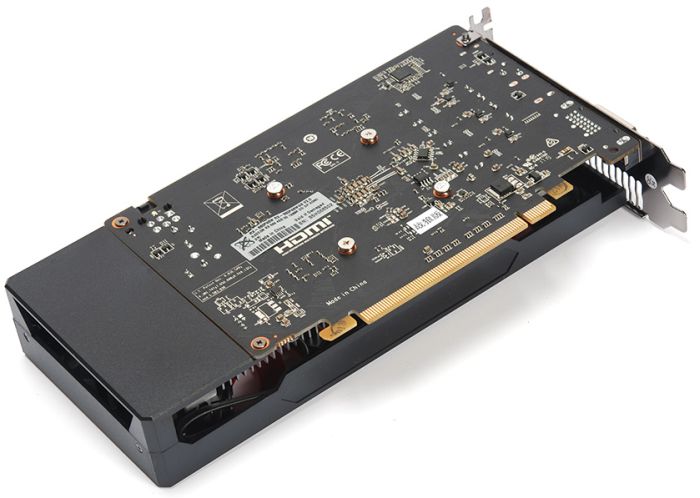 The video card is equipped with 4 GB of GDDR5 memory, has 896 stream processors and nominal frequencies of 1196/7000 MHz, but the memory bus is indeterminate: in one case XFX speaks of a 256-bit bus, and immediately attributes the novelty to the presence of a 128-bit bus in Two other cases.  
To the power supply, the video card is connected via a single six-pin connector.  Outside of China Radeon RX 560D should not be sold - at least officially.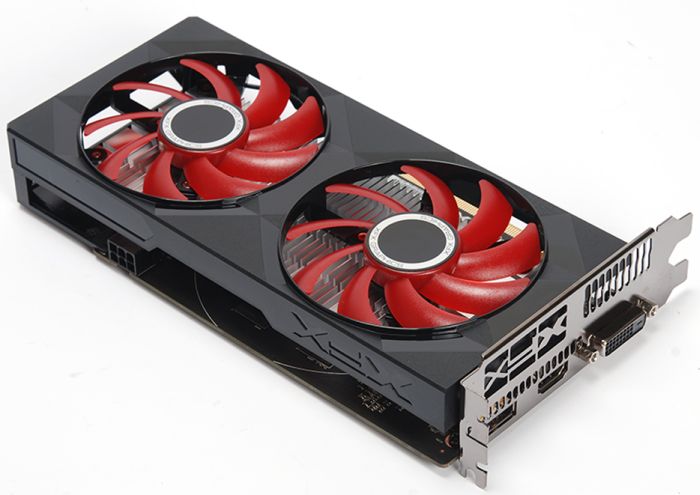 Related Products :