Benq company is again ready to start the production of mobile devices under its own brand.
Model A3 - a budget option, priced at $ 200.  The smartphone is built on a single platform Qualcomm Snapdragon MSM8225Q,  with 1 GB of RAM and 4 GB of internal flash memory, two cameras (2 and 8 megapixels resolution), adapters, Wi-Fi 802.11b/g/n and Bluetooth, GPS receivers and FM.  Smartphone  is  based on IPS panel diagonal 4.5 inches resolution of 960 x 540 pixels.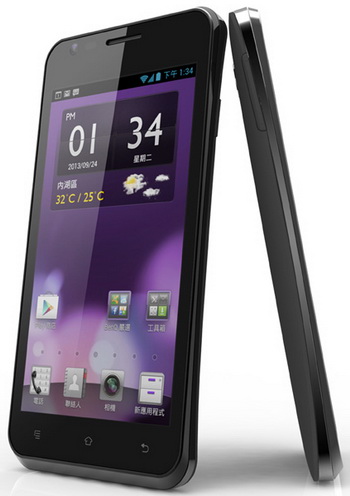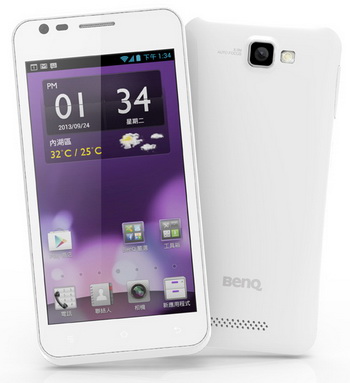 Dimensions and weight Benq A3 - 133,9 x 66 x 9,99 mm and 135 grams, battery capacity - 2000 mAh hrs
Benq F3 characteristics are similar to the characteristics of model A3.  Differences - different platform (MediaTek MT6589), a higher resolution main camera (13 megapixel), slightly higher capacity battery (2100 mAh).  Dimensions and weight of the second smartphone - 131,6 x 66,9 x 8,9 mm and 119 grams, the price - $ 270.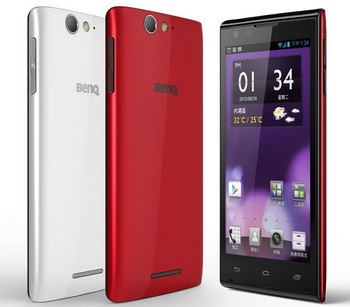 Benq A3 is running Android 4.2.2, Benq F3- 4.1.2.


Related Products :