With the appearance of professional graphics accelerator NVIDIA Quadro M6000 we began to meet long before the presented GeForce GTX Titan X, but the official debut of graphics solutions has been implemented in the reverse order: just yesterday the description of this product appeared on NVIDIA site .
The processor graphics accelerator is based on GM200  retained 3072 core CUDA, 192 block  texture sampling and 96 ROP units,  frequencies are 1140/6600 MHz.  Video card power consumption does not exceed 250 watts, but it use only 8-pin connector.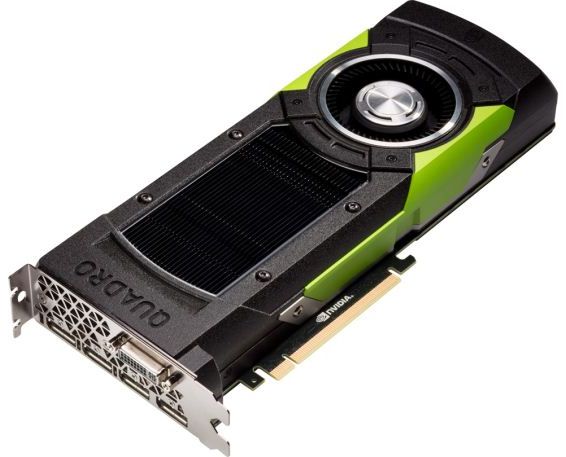 Quadro M6000 is equipped with 12 GB  GDDR5 memory and 384-bit bus, for which supports ECC.  The  cooling system casing is made of metal, as is the case with the GeForce GTX Titan X.

On the rear panel you can find a four-port DisplayPort 1.2 and the only way out DVI-I Dual-Link.  Price trends are also not disclosed, as is common, but it certainly exceed $ 5,000.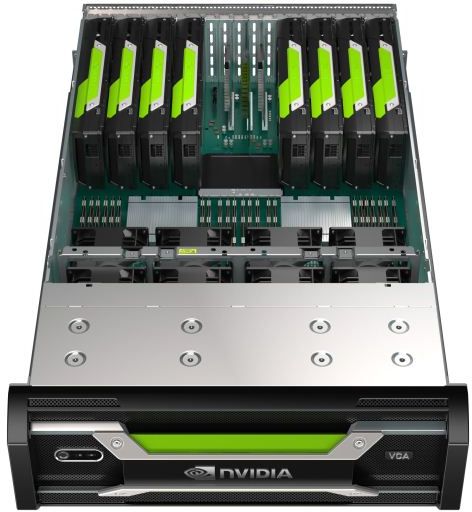 Along the way, NVIDIA has introduced a new version of the server Quadro VCA, intended to draw three-dimensional images.  In one system, placed eight graphics cards Quadro M6000 with several altered frequencies, two Intel Xeon processor with 10 cores, 256 GB of RAM, 2 TB of solid state memory.  The total cost of the equipment is $ 50,000, but the software license must be purchased separately.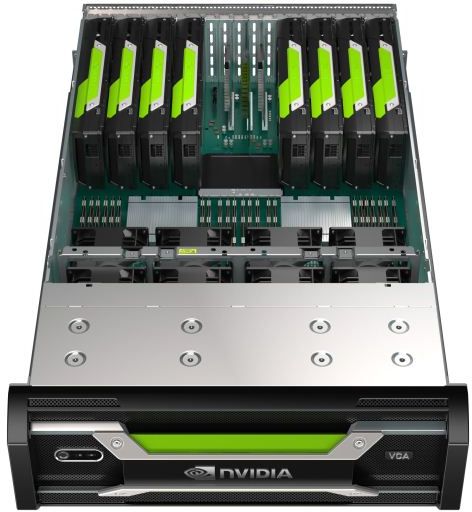 Related Products :