OCZ Officially announced Trion 100.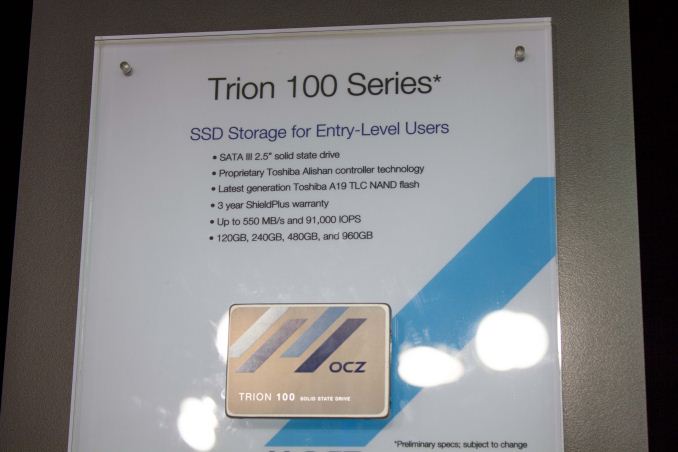 The base of the drive lay-in flash memory TLC ToggleNAND A19  Toshiba, made at rates 19-nm process technology, and despite the fact that  OCZ has its own hardware platform   Barefoot 3 controller, the novelty  uses its own controller, codenamed  Alishan .  The distinctive features of Alishan  is not only the support of TLC NAND and a new error correction algorithm Toshiba QSBC, but also the implementation of new energy-saving algorithms, including - DevSleep.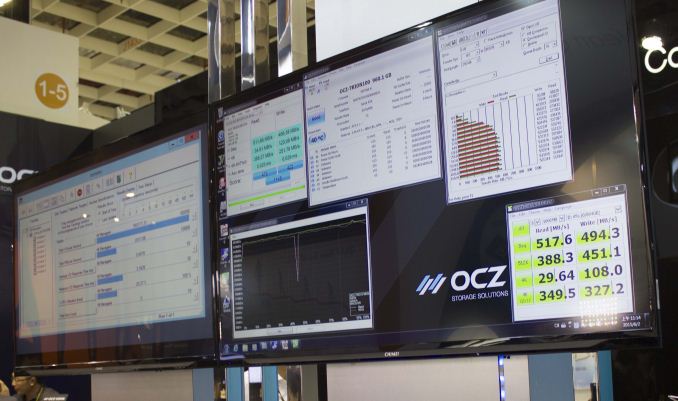 Specifications of OCZ Trion 100 are not final: in the near future Toshiba and SanDisk plan to the full introduction of the new 15-nm process technology, which will further reduce the cost of finished good.  Currently Trion 100 passes the final stage of testing and final speed characteristics are not defined .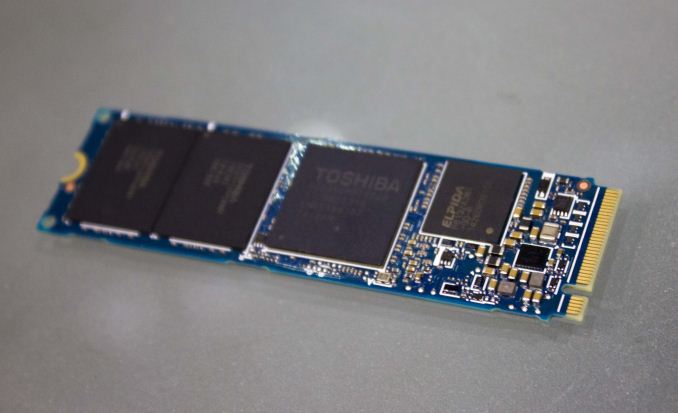 In addition to Trion 100 , OCZ showed some unnamed SSD-drive, made in the form factor M.2, working protocol NVMe interface and equipped with PCI-E 3.0 x4.  And here also use the controller Toshiba.  


Related Products :