Biostar company produced  only three top motherboards Biostar Z170: Gaming Z170W, Gaming Z170X and Gaming Z170T.  All new items are made in the form factor ATX with the presence of two Gigabit Ethernet-ports on each, and support USB 3.1.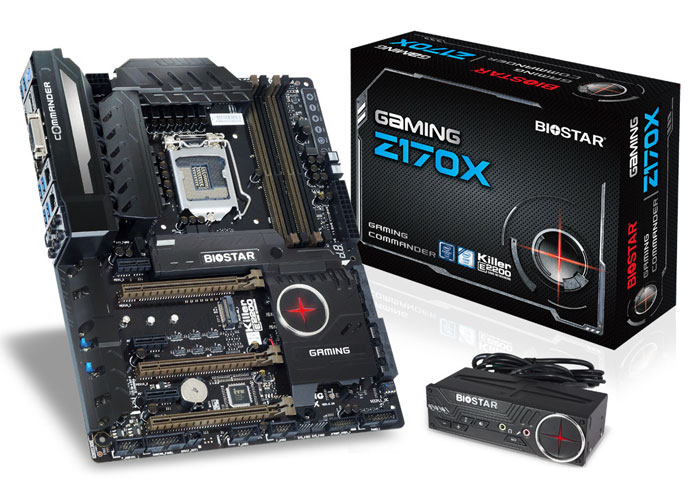 Gaming Z170X include a control panel with one-touch overclocking, and allows to connect headphones or speakers via the special "gold" audio connectors "studio-style."  M.2 interface card supports at 32 Gbit / s, and SATA Express - 16 Gbit / s.  Gaming Z170T do not support SATA Express, as well as is not compatible with HDMI 2.0.  The two other boards support HDMI 2.0 and, respectively, monitors with a resolution of 4096 x 2160 pixels at 60 Hz (4K).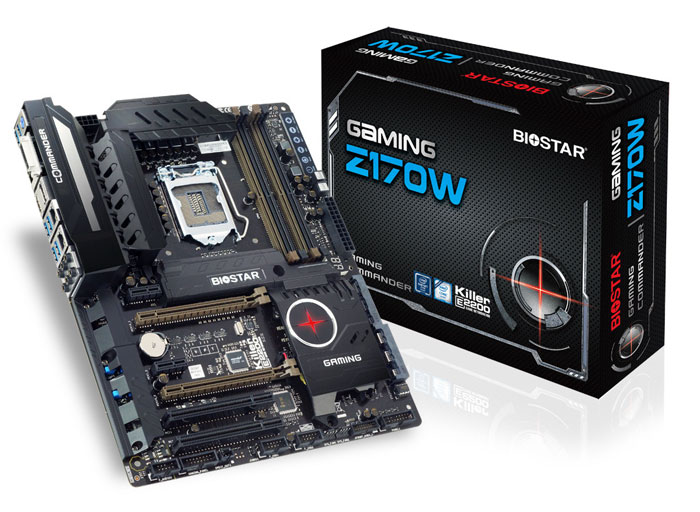 Another difference  Gaming Z170W and Gaming Z170X  Gaming Z170T :  The first two motherbaord got slots for memory DDR4, the third - only DDR3.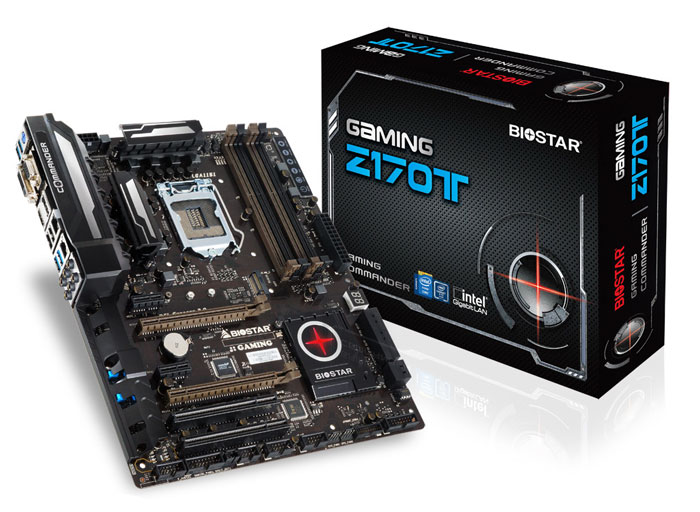 Related Products :