The Polish company SilentiumPC introduced computer case Regnum RG1 Pure Black, made in the form factor Midi Tower.  Inside the novelty is divided into two compartments, one of which in the installed ATX power supply and 3.5-inch hard drives, and the other - the other part of the system.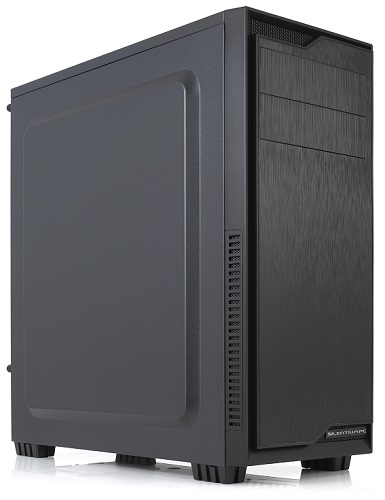 Regnum RG1 Pure Black has dimensions of 430 x 447 x 208 mm and accommodates ATX motherboards.  There are seven expansion slots, and allows the body to use graphics cards up to 380 mm.  The maximum height of the CPU cooling system can be up to 160 mm.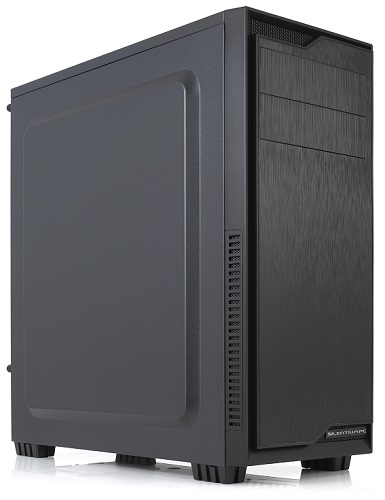 Regnum RG1 Pure Black comes with a preinstalled at the rear 120-mm fan with rotation speed of 1100 rev / min.  It is also possible to install three 120 mm fans on the front wall and to two 120 mm fans on the power supply.  
The front top panel has a pair of USB 3.0 ports and two 3.5-mm jack for headphones and microphone.  SilentiumPC Regnum RG1 Pure Black soon will be on sale, and its recommended price in Poland is approximately 30 euros.


Related Products :