Cooler Master Company introduced a new line of case at the exhibition Computex 2016. All submitted case are included in the line-Master products, all of which are modular, which is not surprising, because in all the Master products manufacturer is focusing precisely on the possibility of changes in appearance.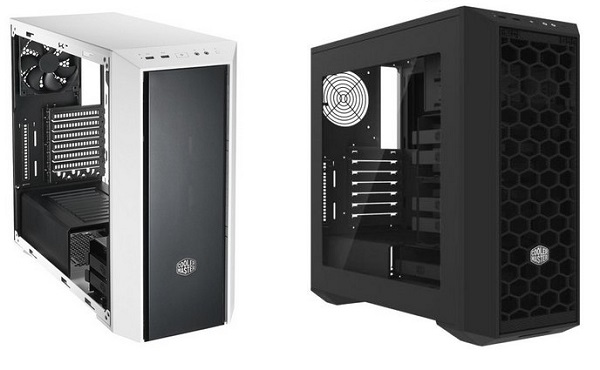 MasterBox 5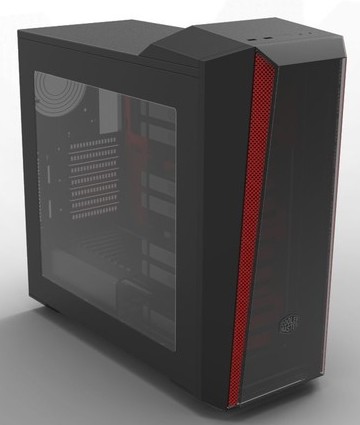 MasterBox 5T
The lower segment represent   cases MasterBox 5 and MasterBox 5T.  The first case will be available in two versions, with solid or perforated front panel.  MasterBox 5T, in turn, has a more aggressive design.  All cases share one characteristic - they have no external 5.25-inch bays.  Two drives can be installed in each of the four removable baskets of shells.  The company's engineers decided to cover the power supply cover, and for laying cables leave room for the right side of the lid, so that users do not have to contemplate the abundance of cables.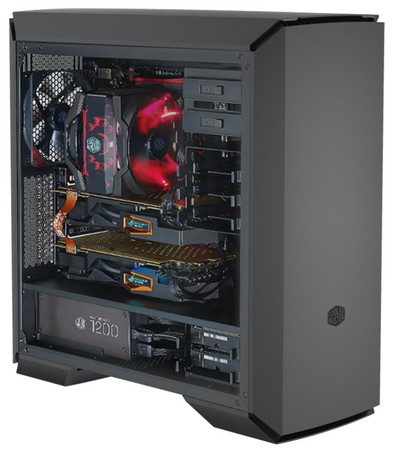 In contrast to the above-mentioned case, MasterBox 6 is designed for users who do not like the noise of the fan.  Probably why the company gave up a single air intake and provided case in which exhaust and air intake through the corners between the front, top, rear and bottom panels.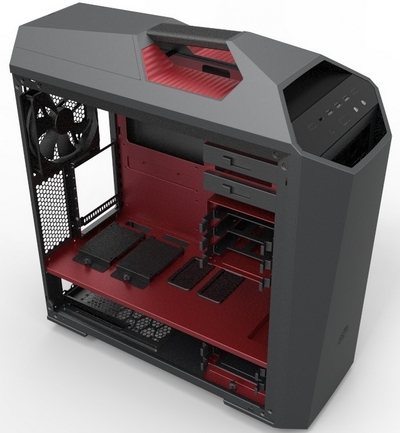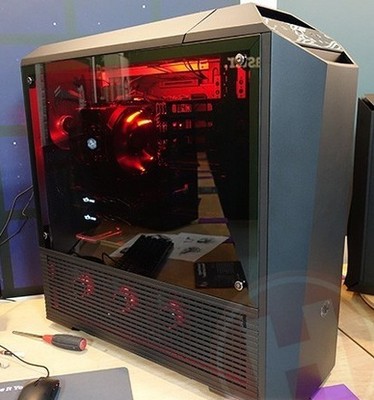 It is worth noting that the engineers could not ignore the popular trend today to use tempered glass, and implemented it in the side of the case cover MasterCase 7 (in other cases the windows on the sides are  acrylic).  It is known that this case, made in the form factor Full Tower, has an interesting feature: the motherboard in it can be rotated by 90 degrees.  Note LSS support installation of radiators up to size 420 mm.  


Related Products :